Drag your courser about the image to look about  in 360 degrees at this beautiful 5 star boutique guesthouse in Cape Town!

Our story takes us into the luxury of the exciting architectural achievement.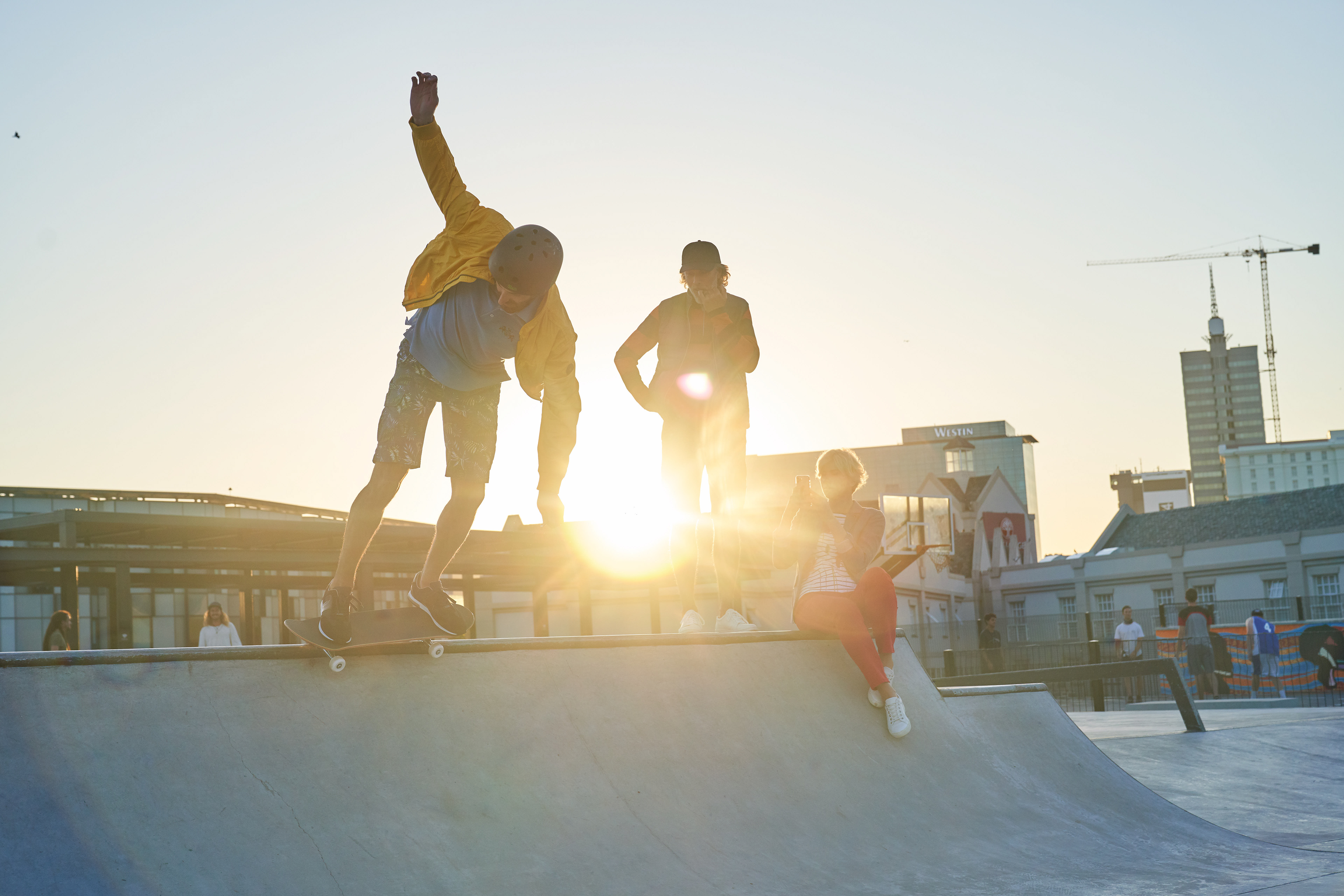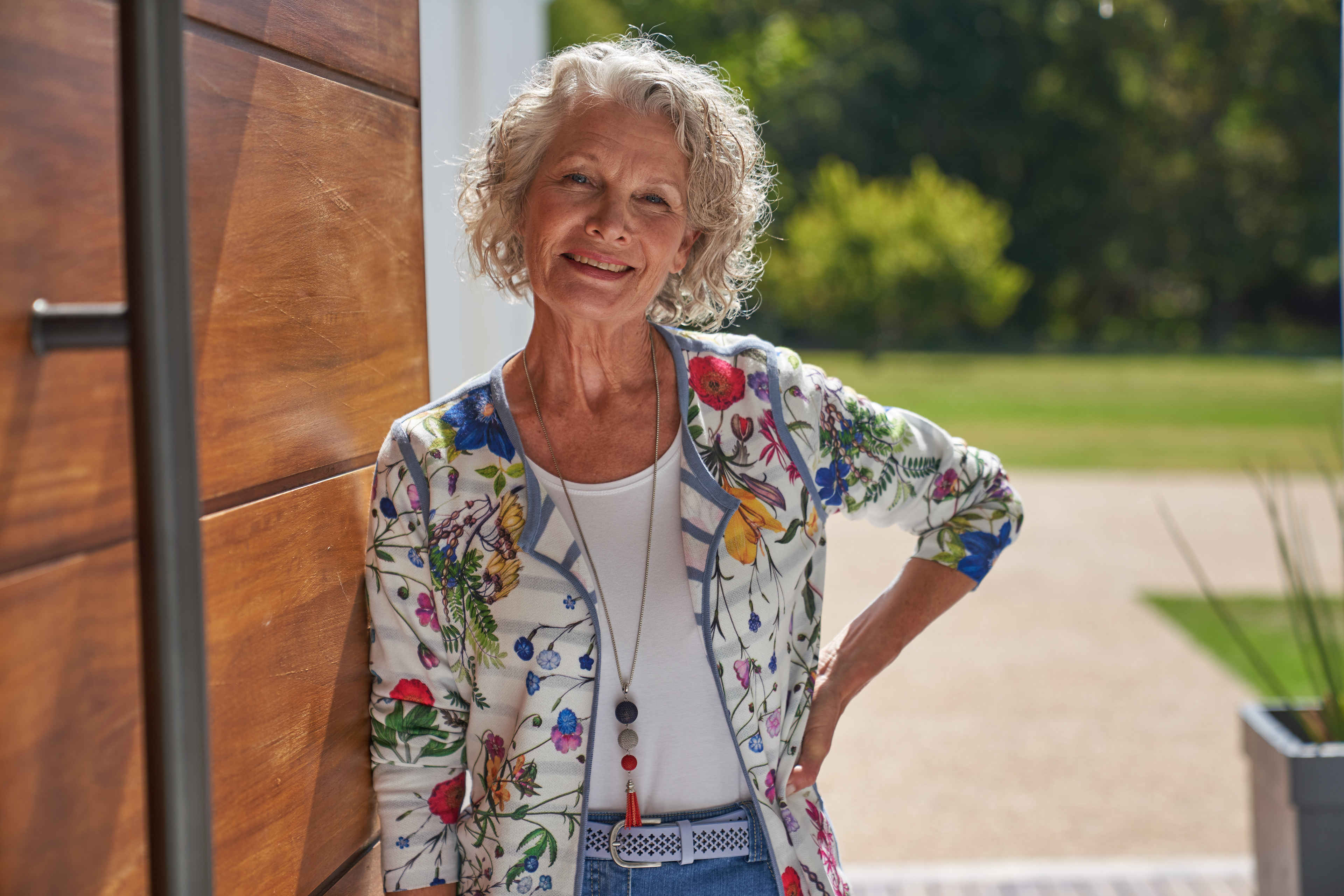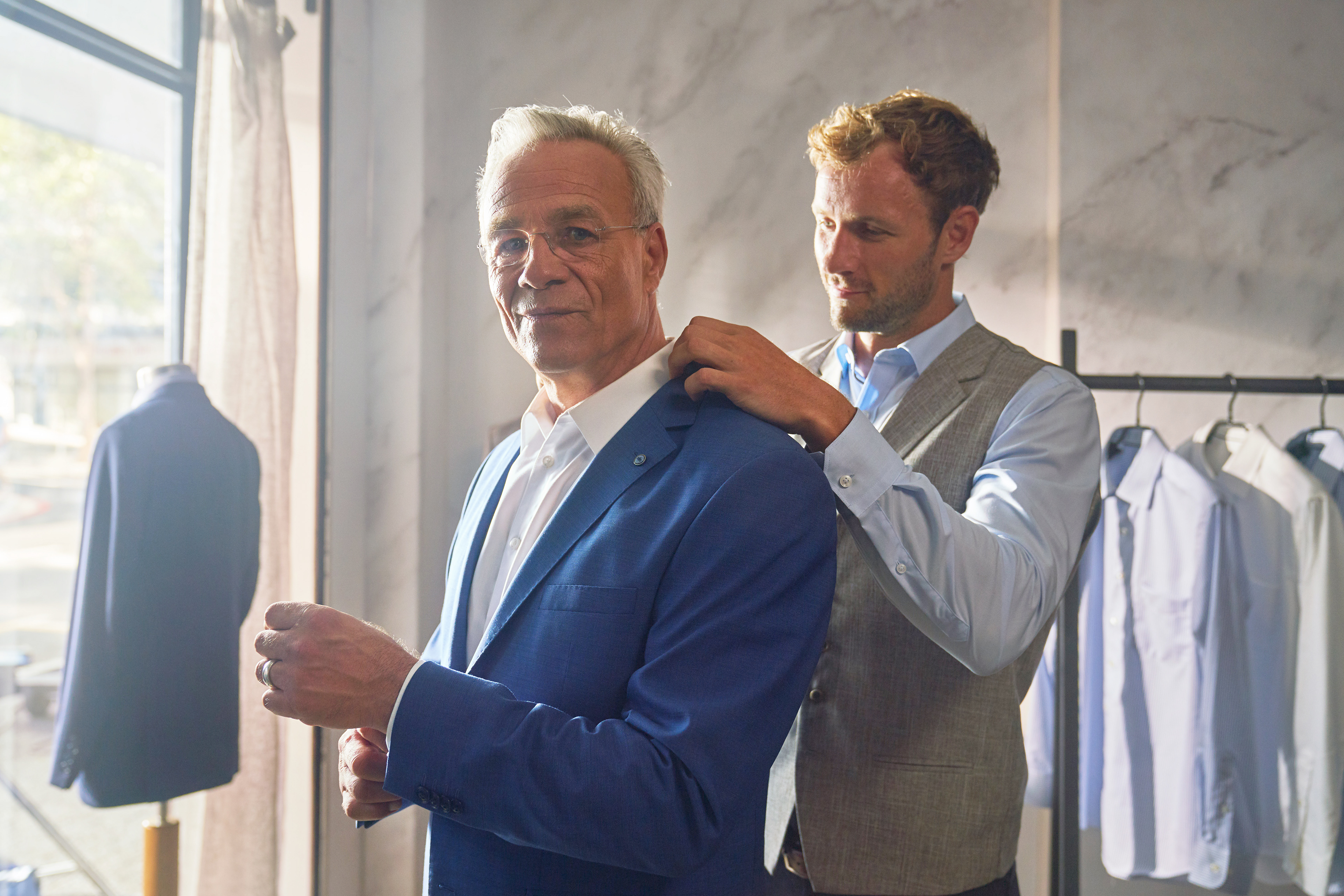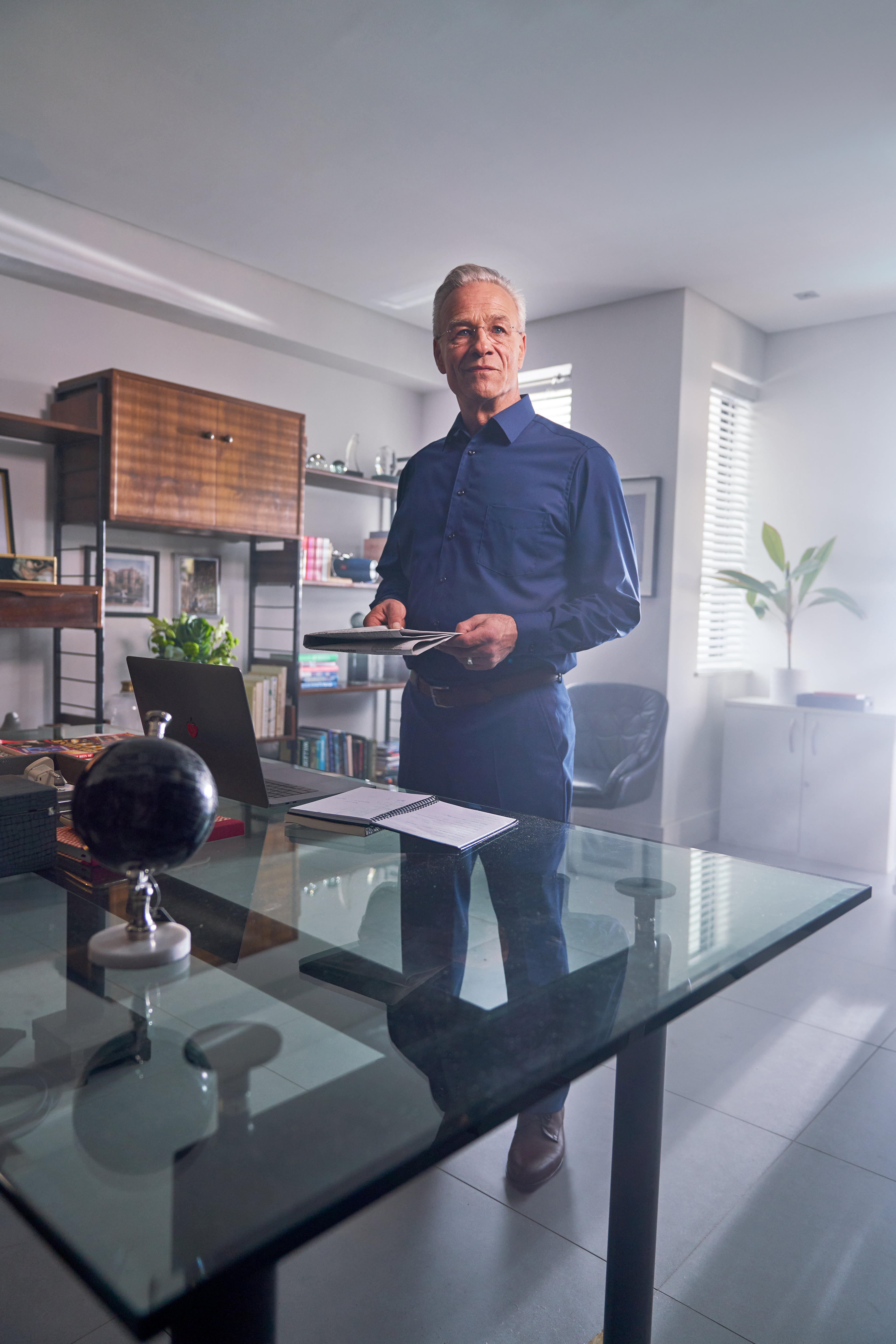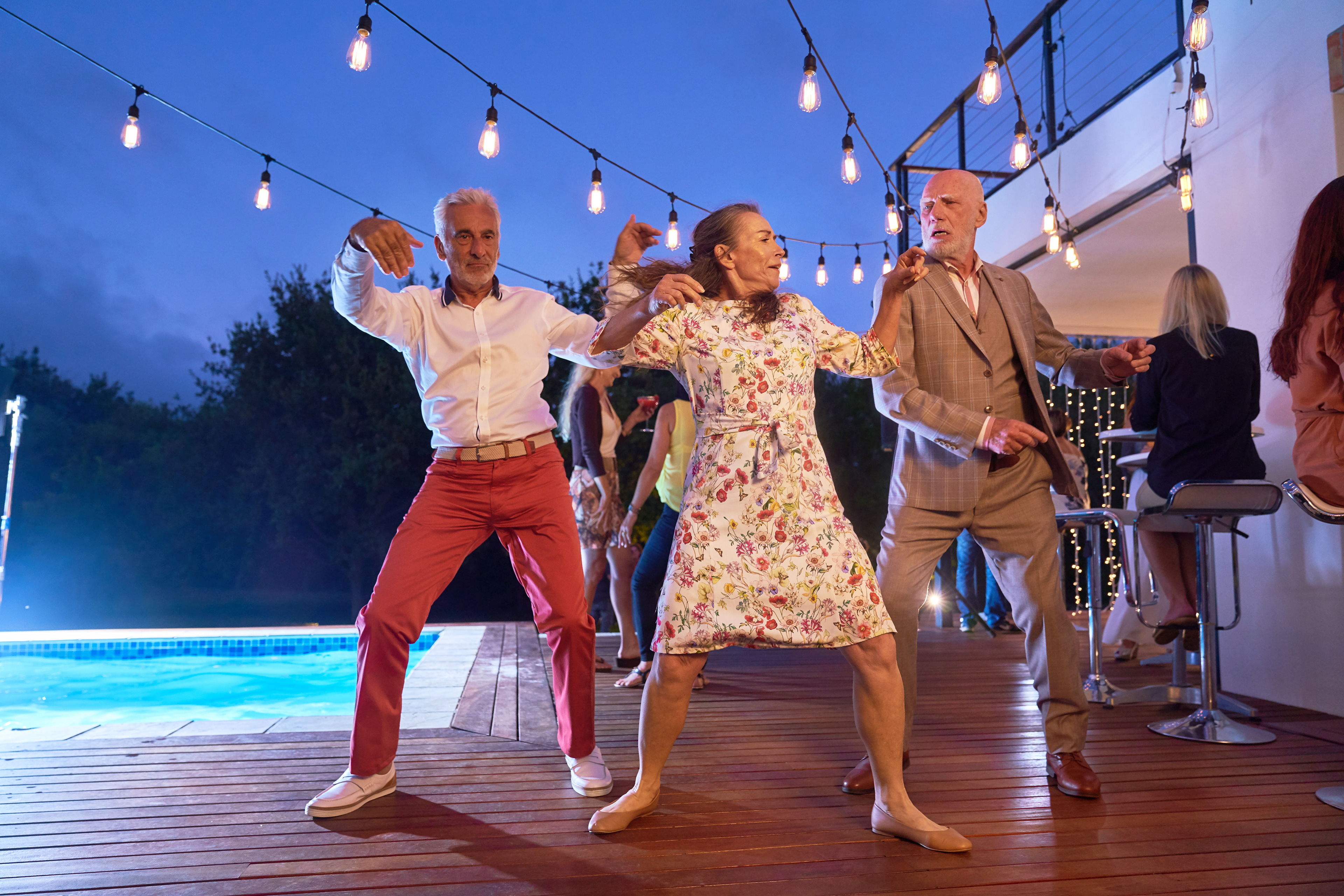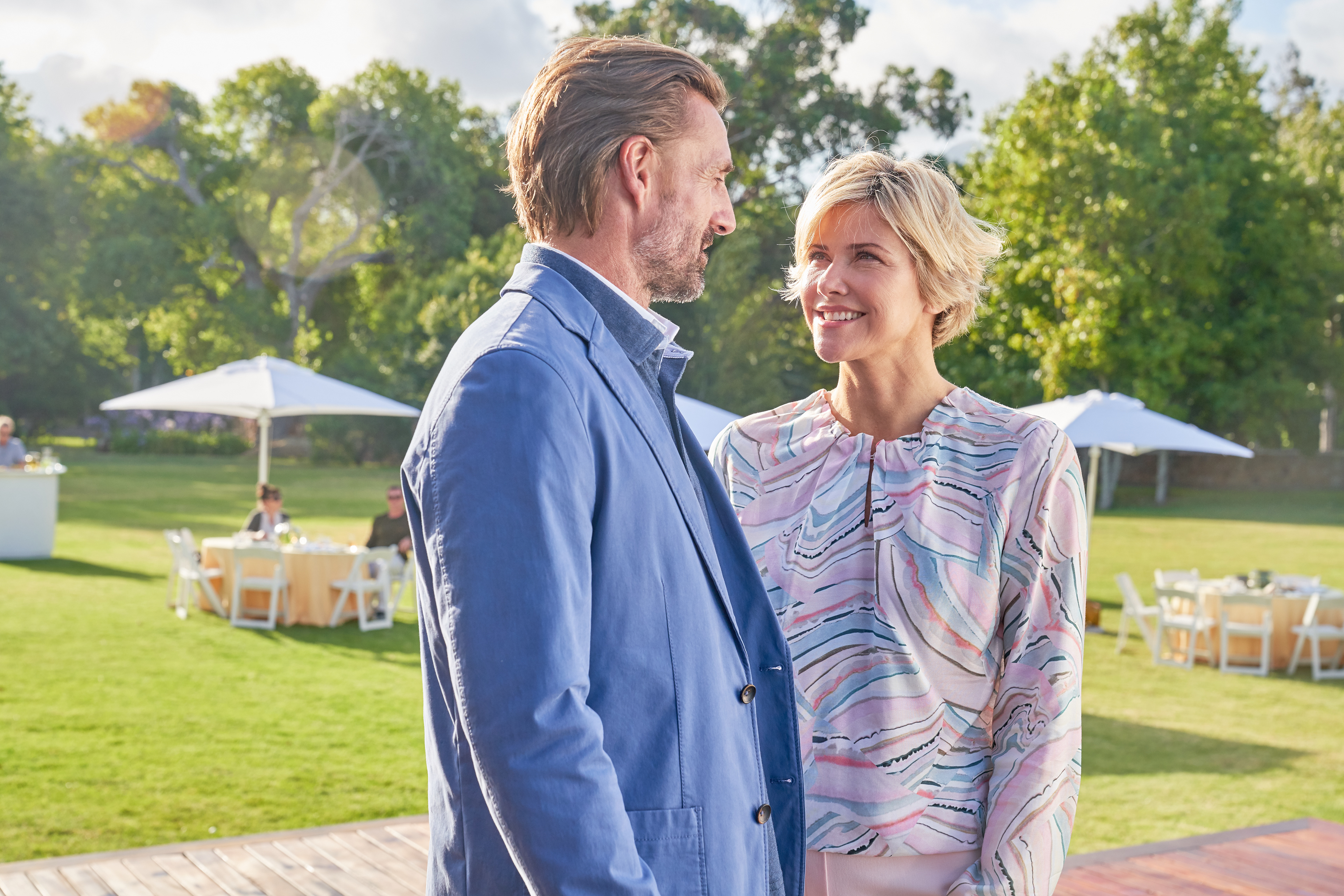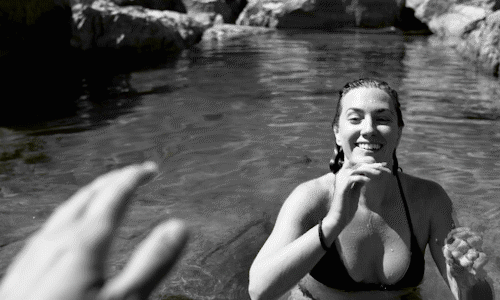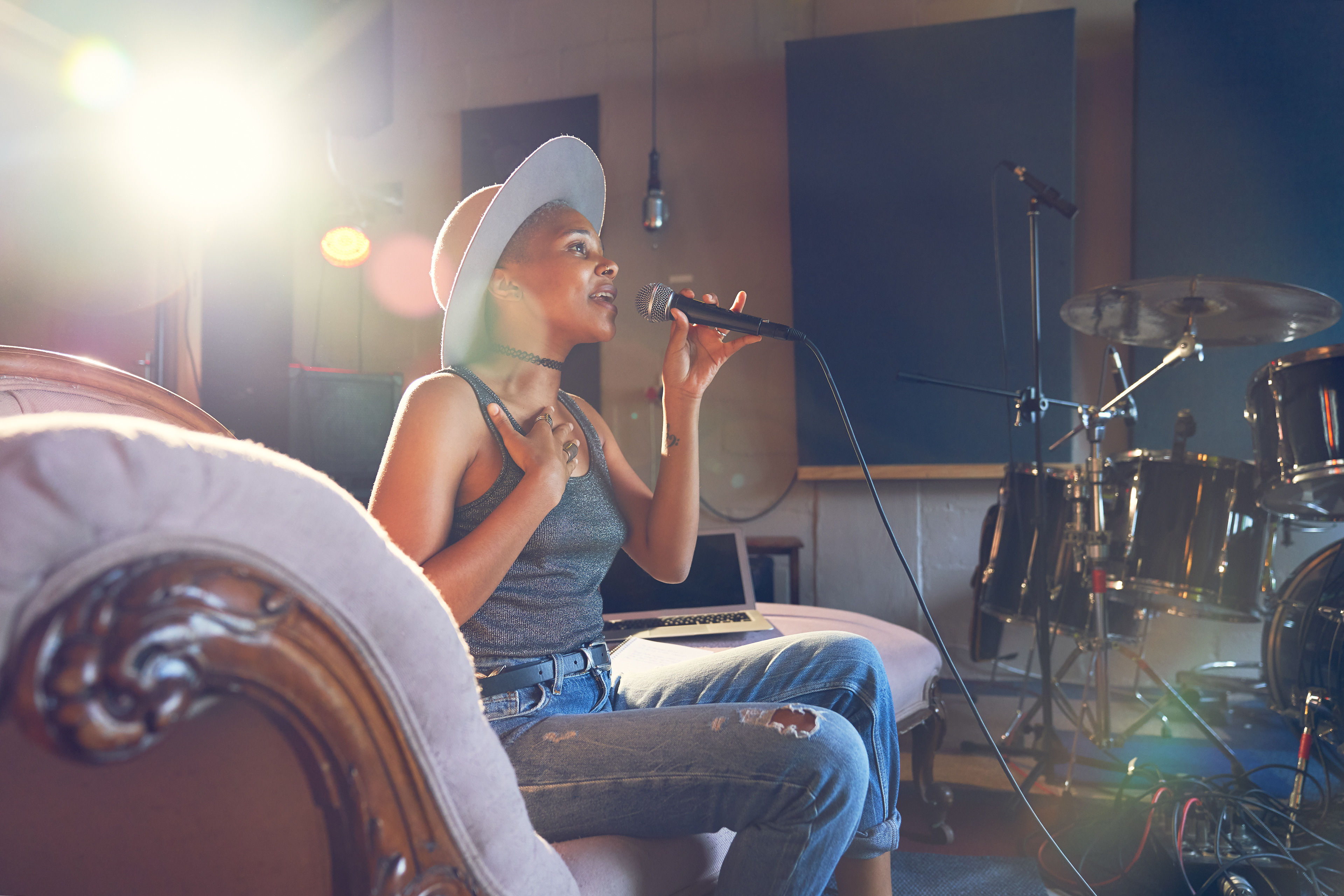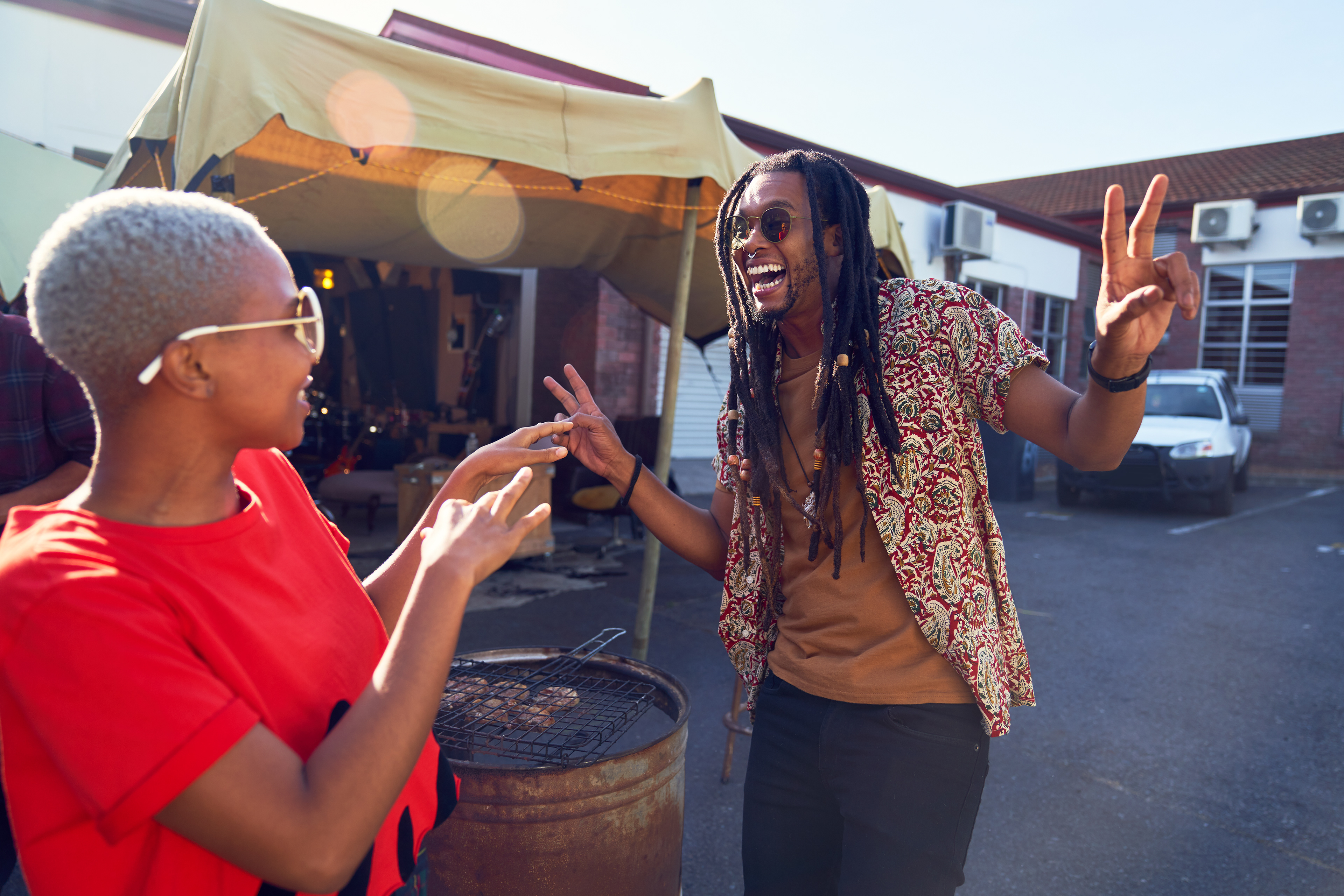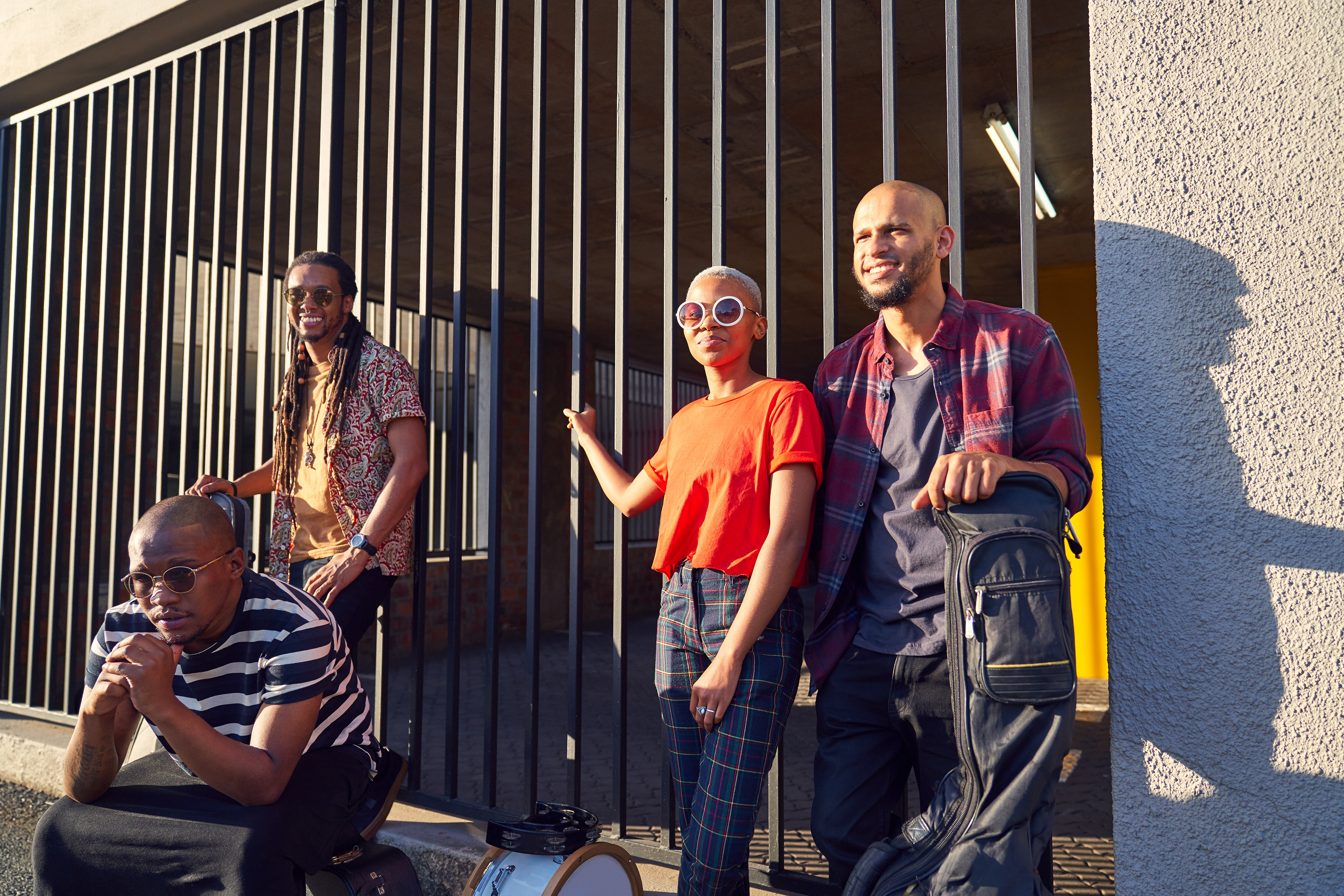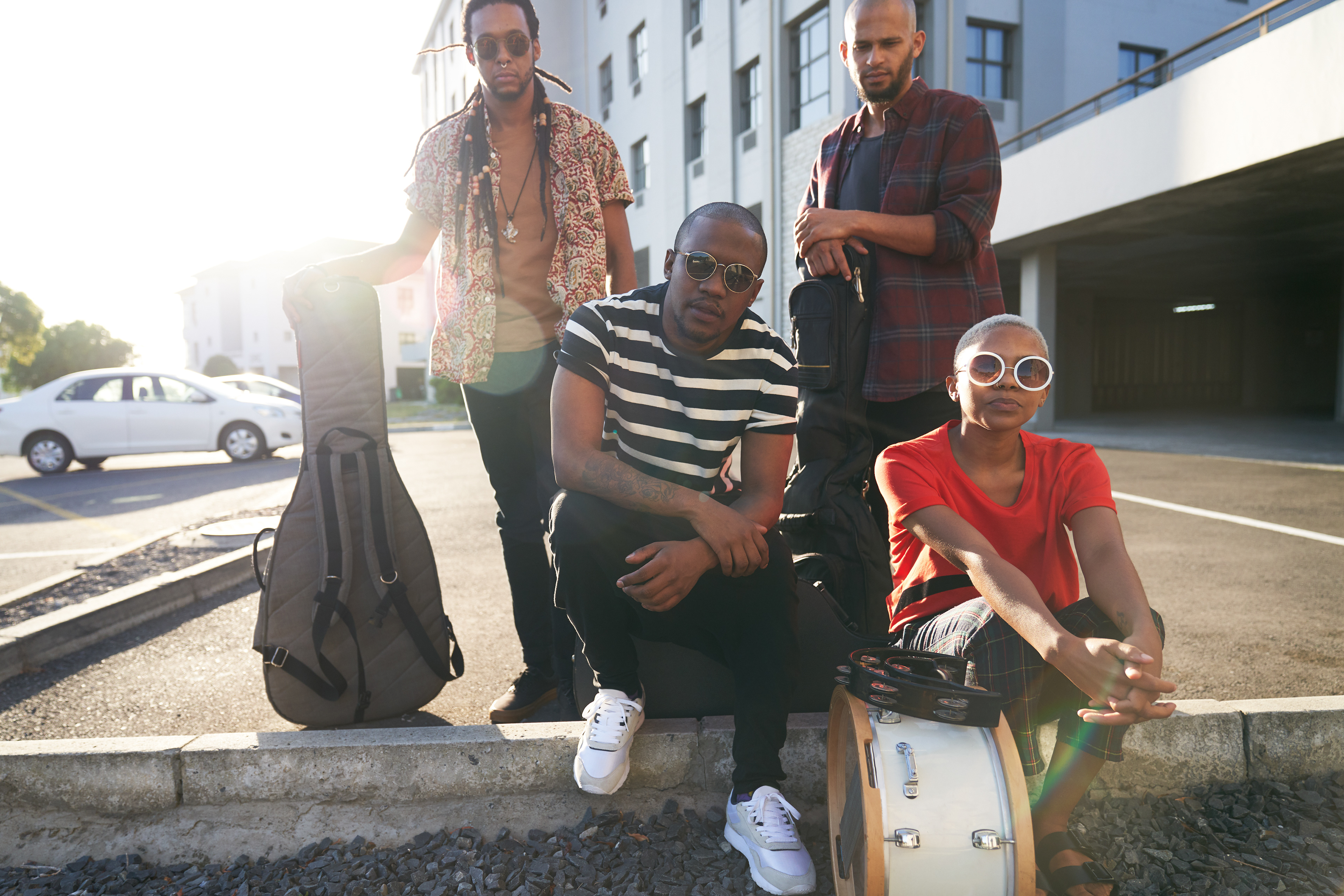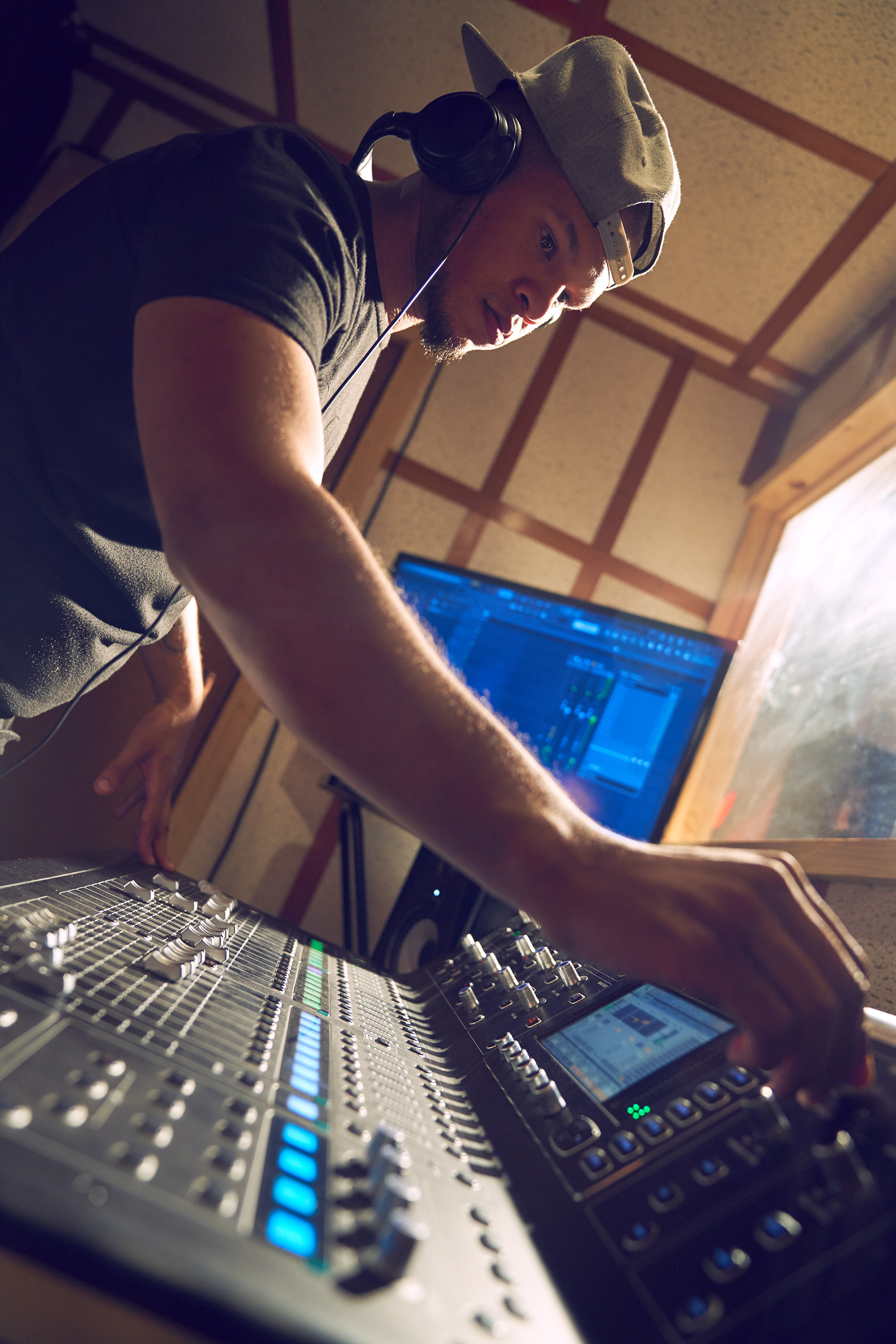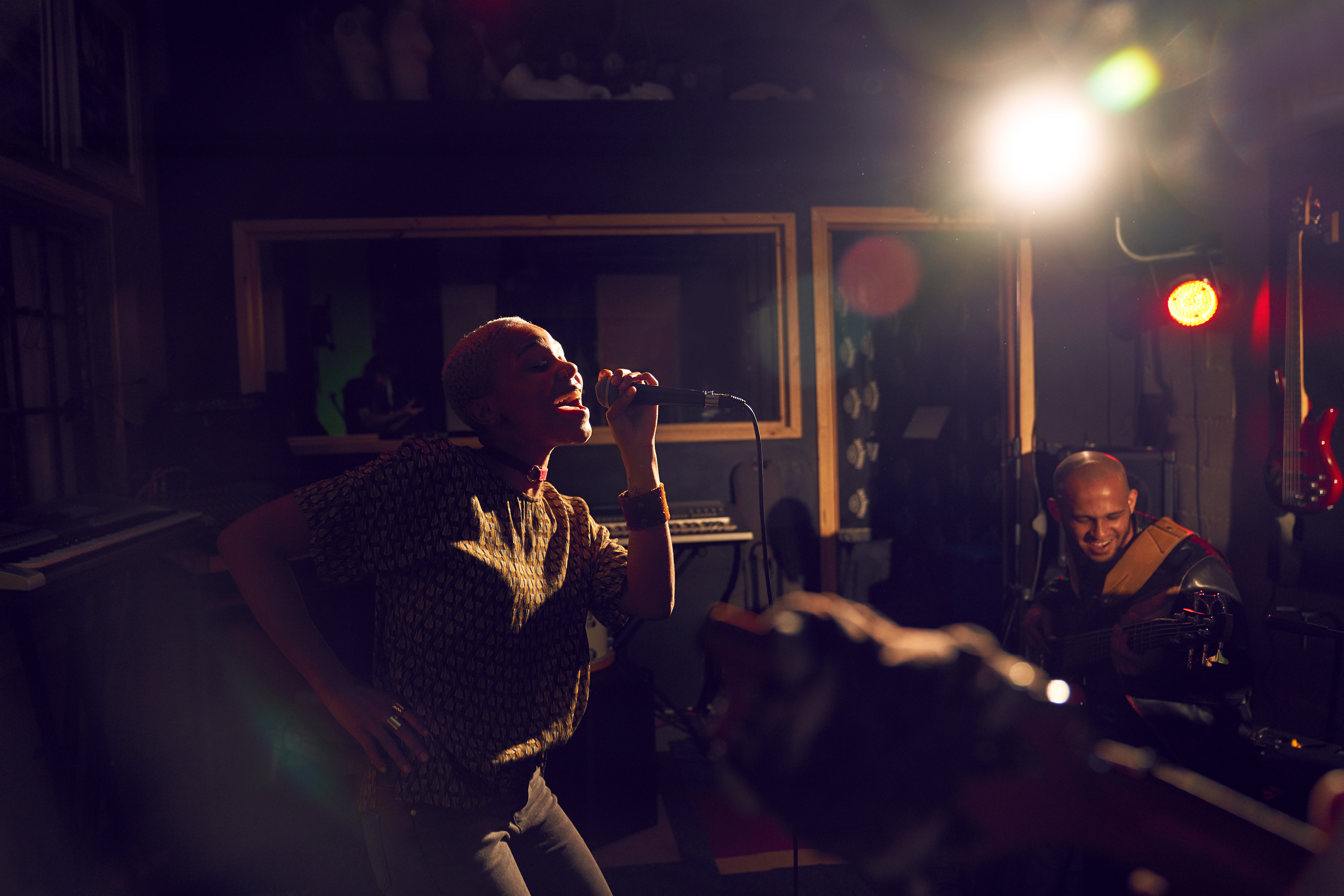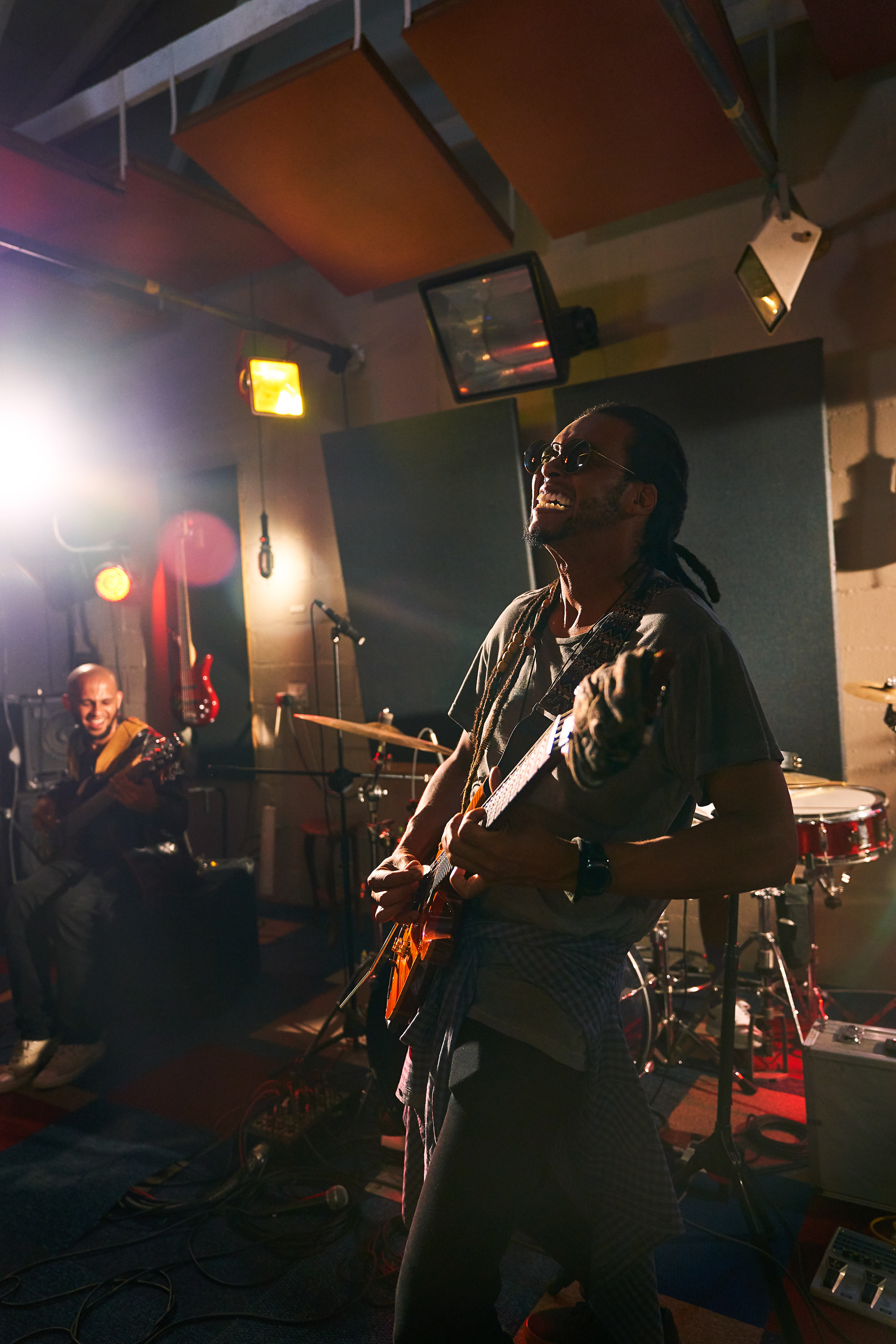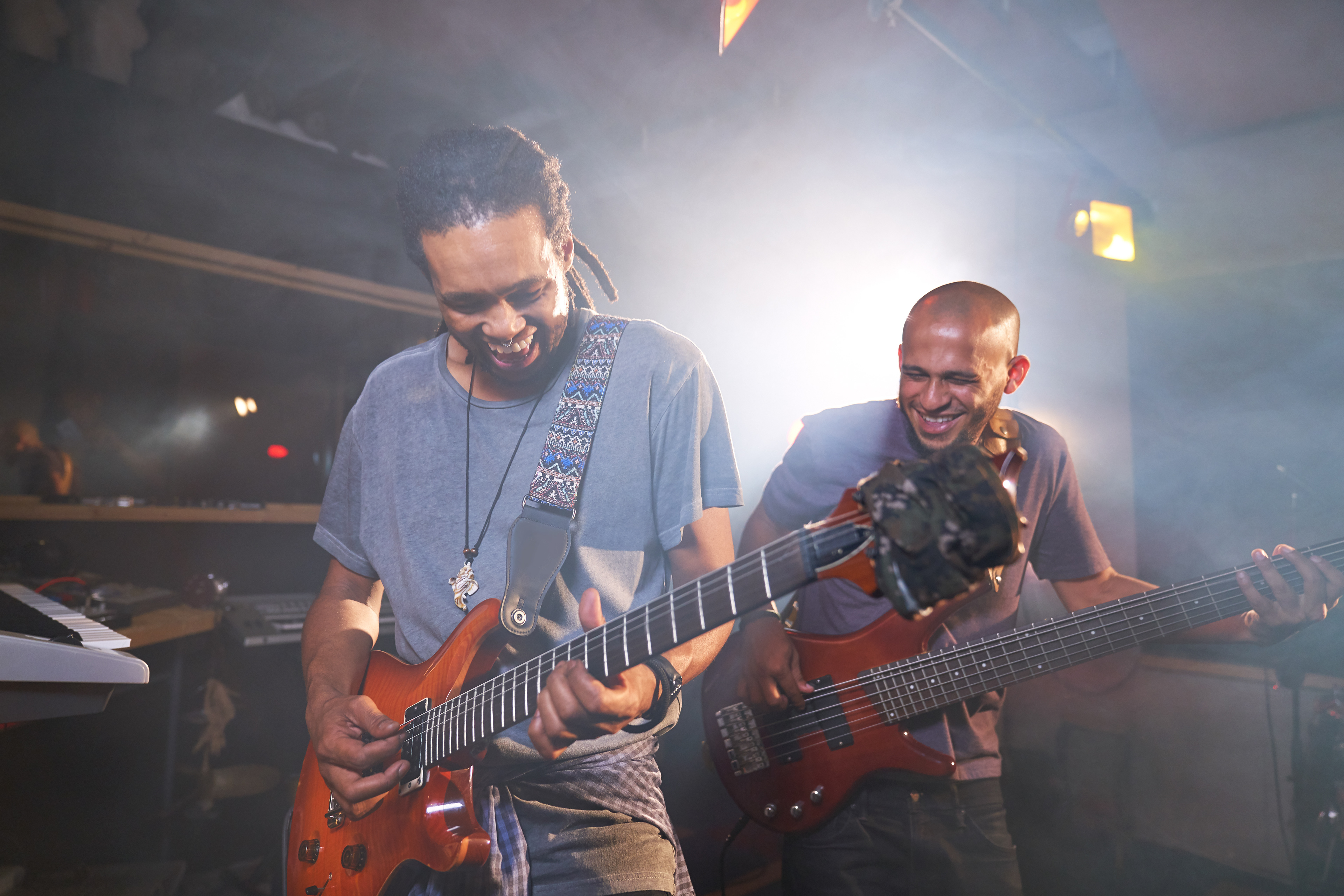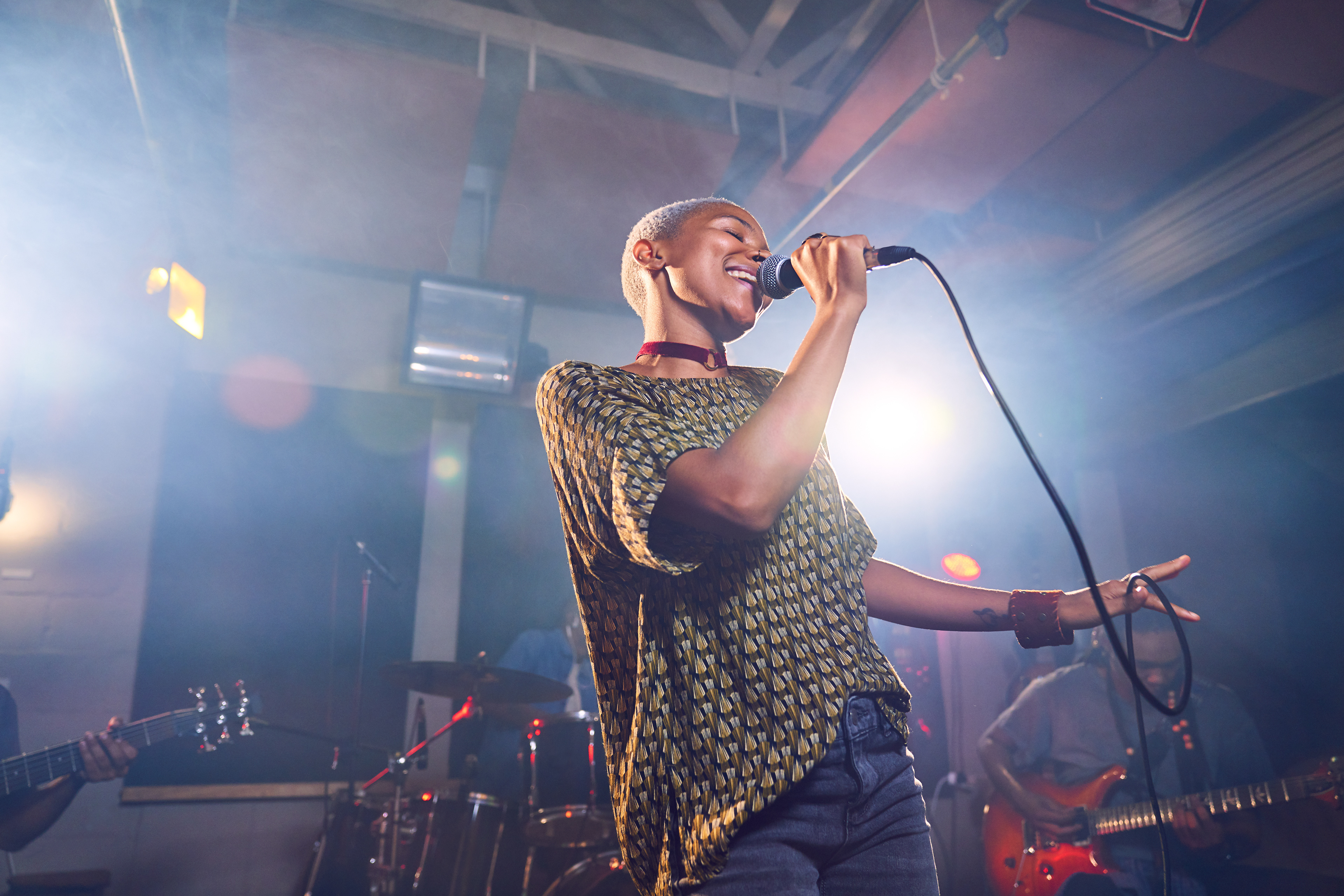 This is definitely one of the most beautiful places in the Cape that I have been blessed to find.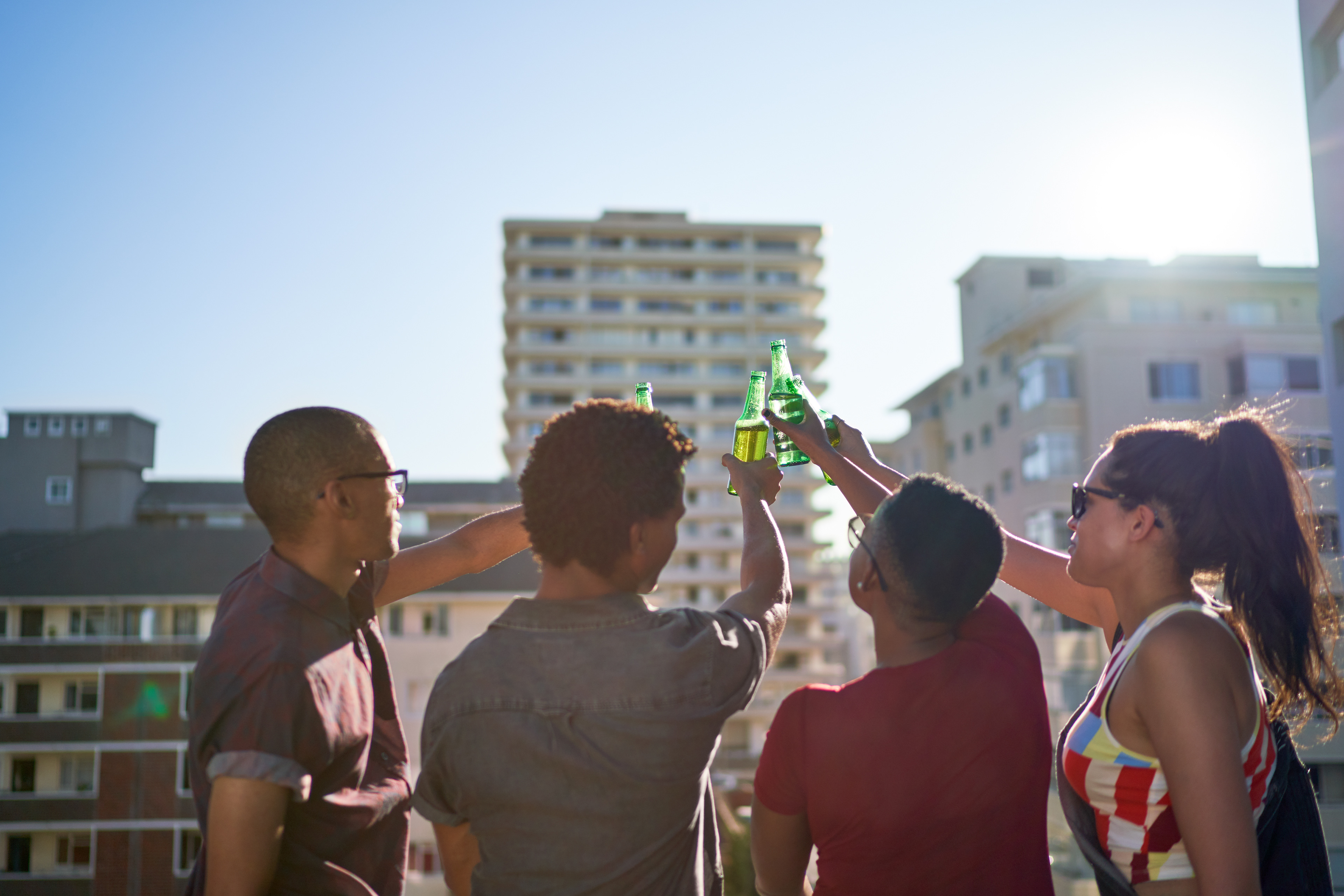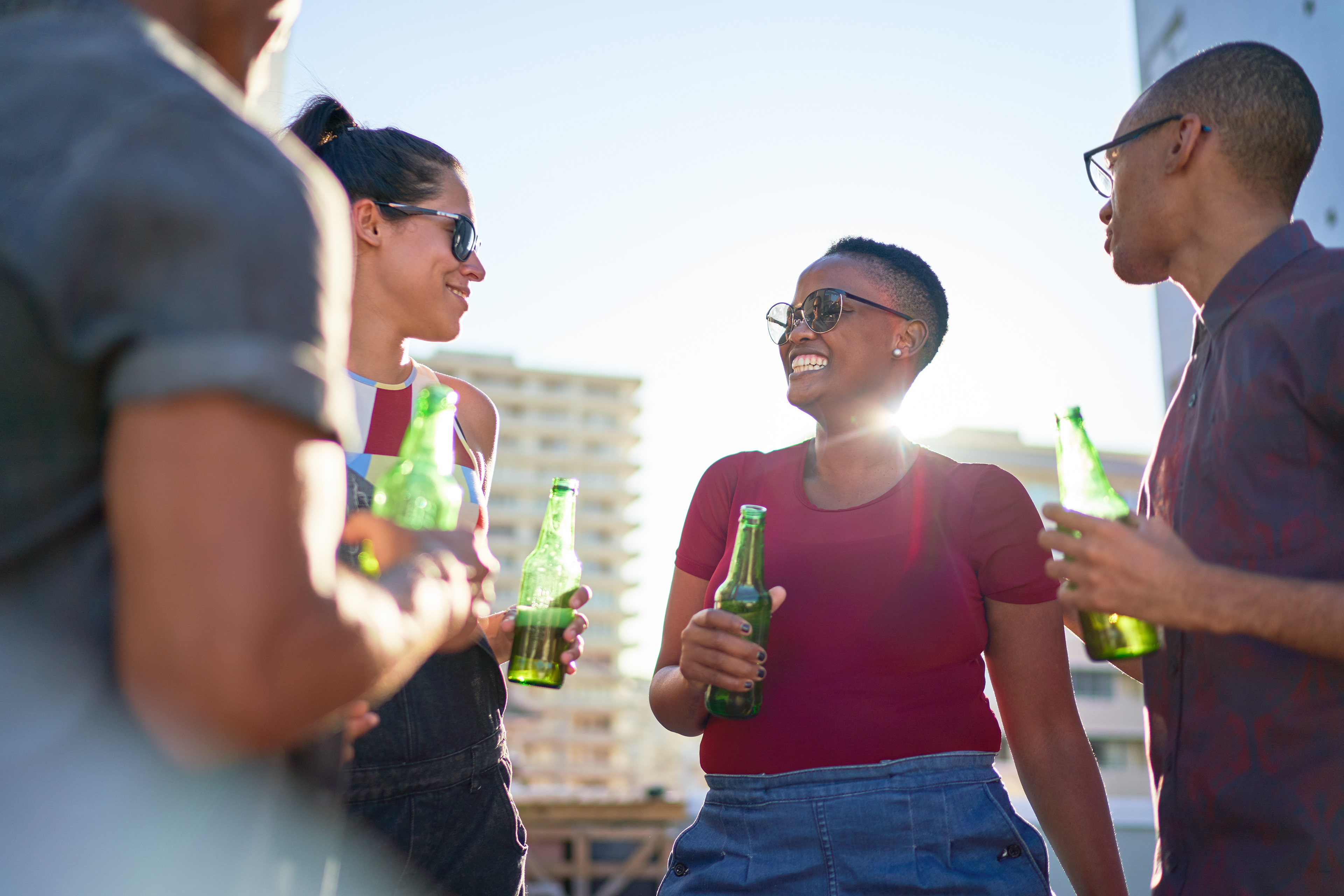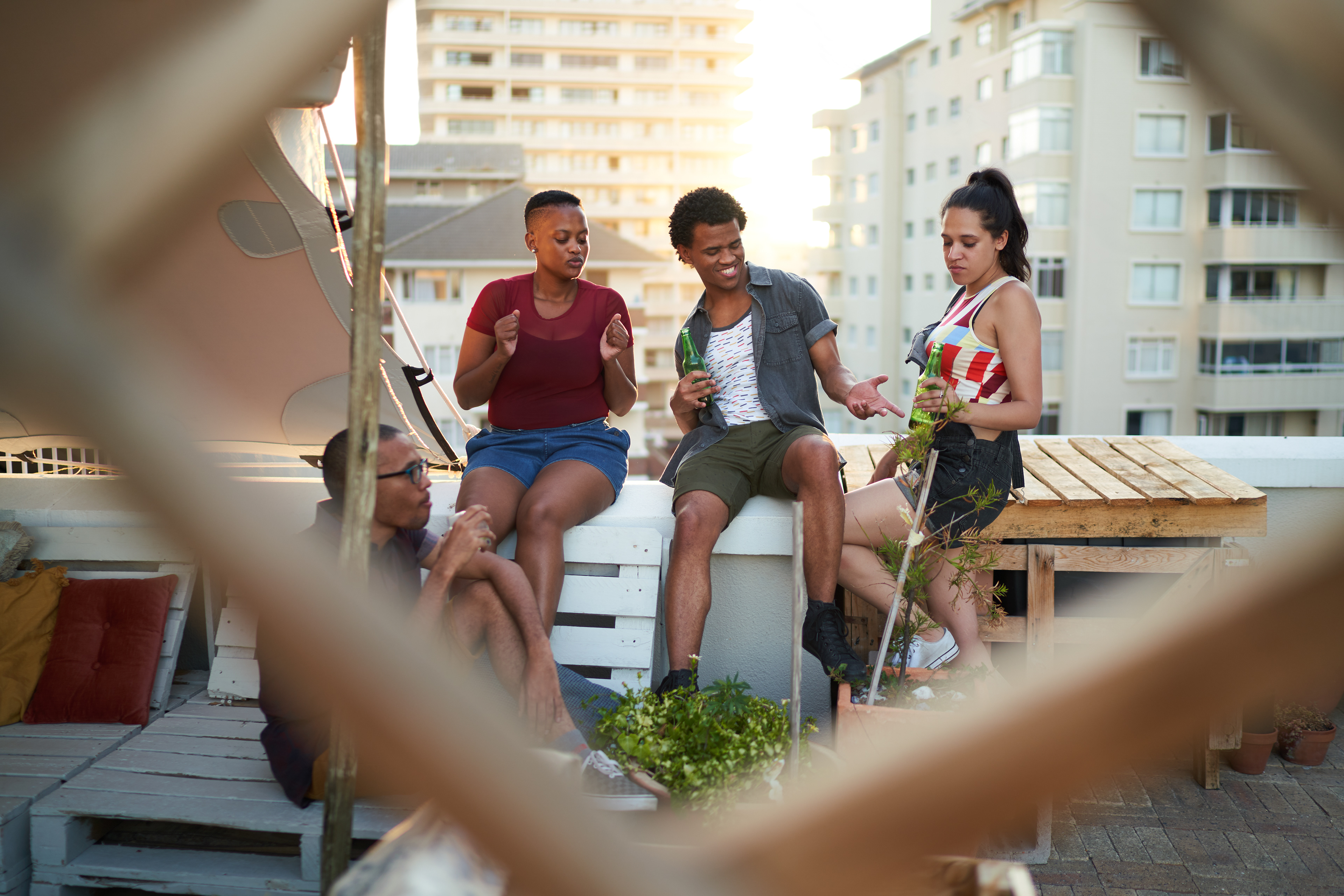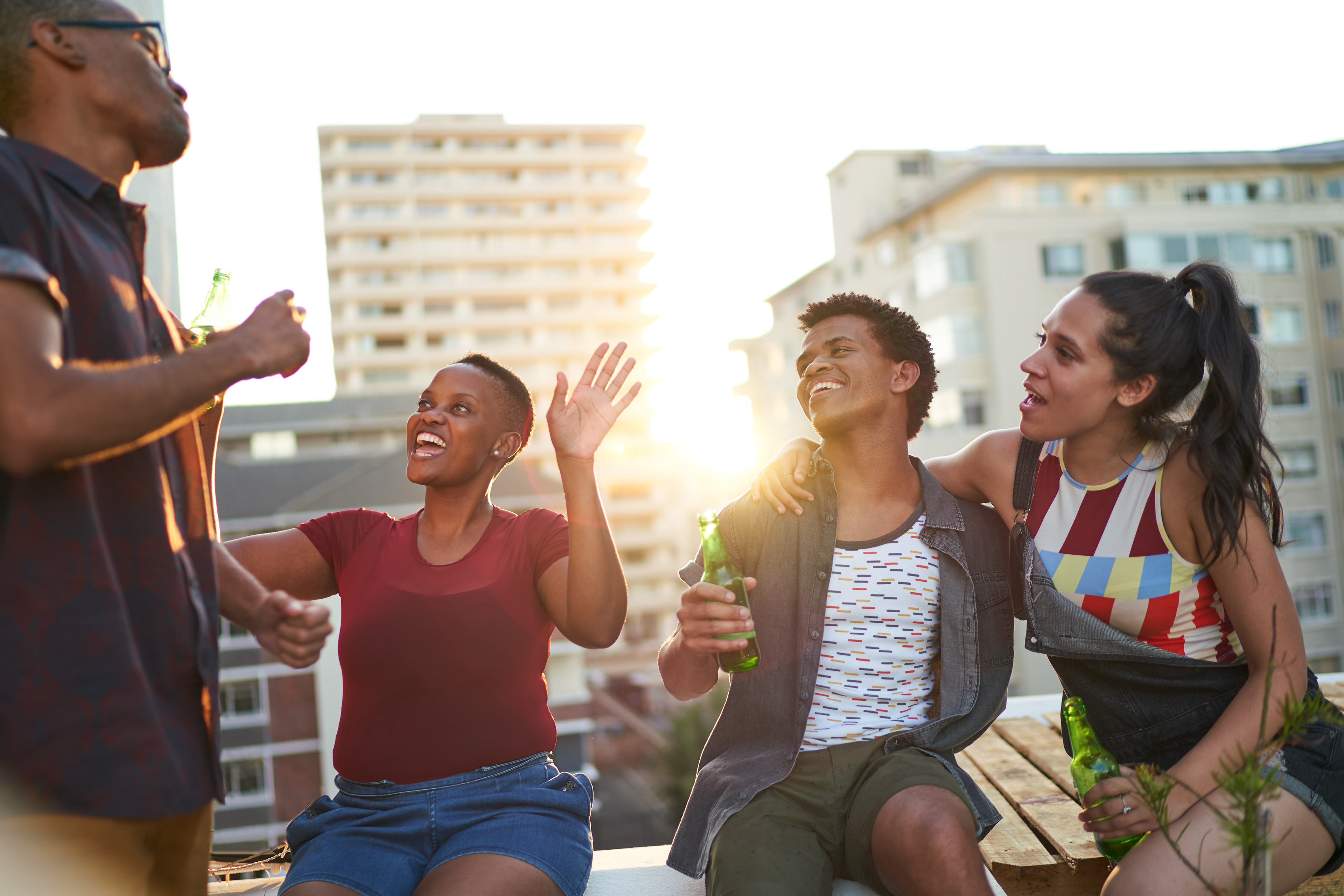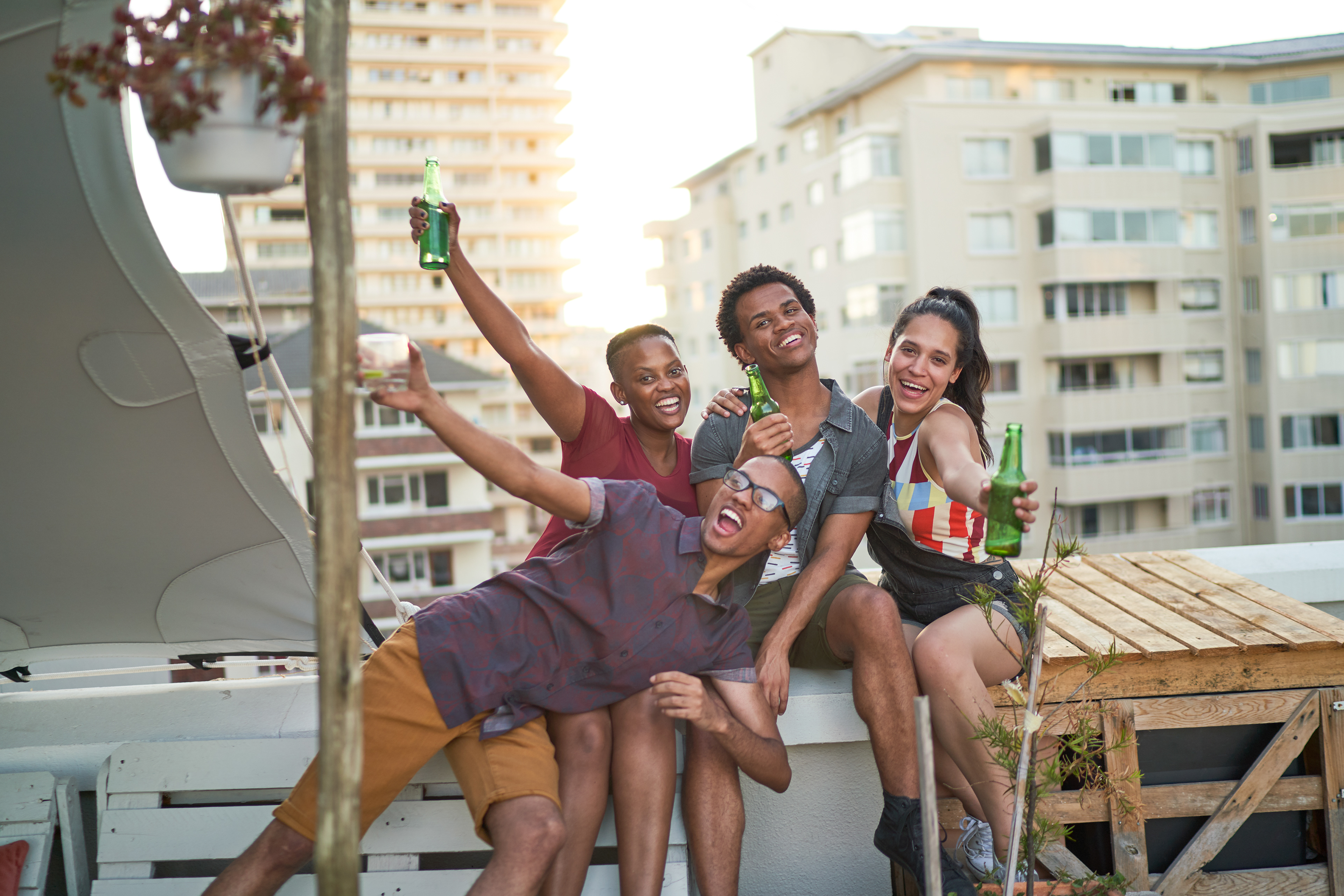 Let's just celebrate for fun!
A summers morning looking for a new point of view...
One can't help reconnecting with the awe of Mother Nature and her inhabitants.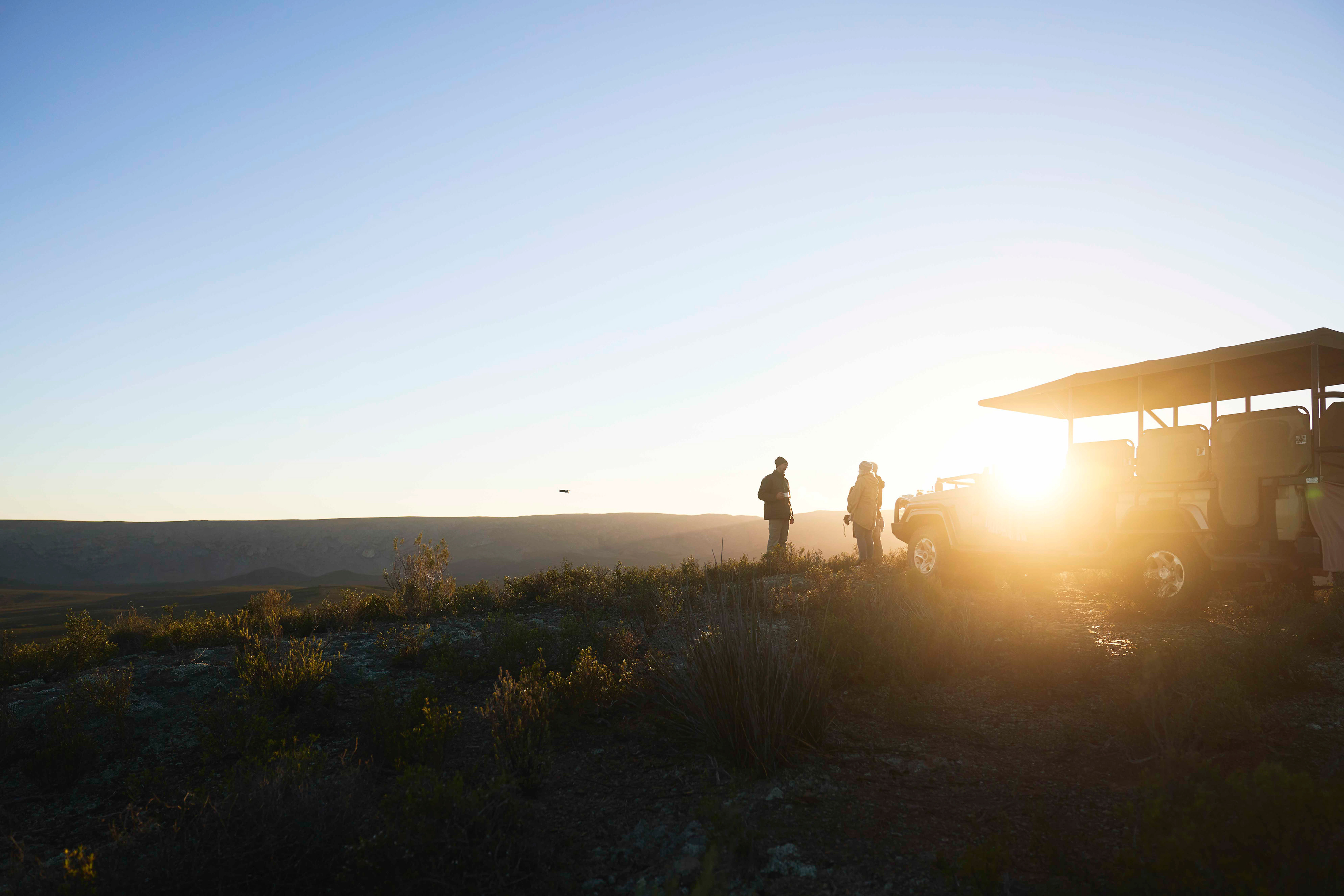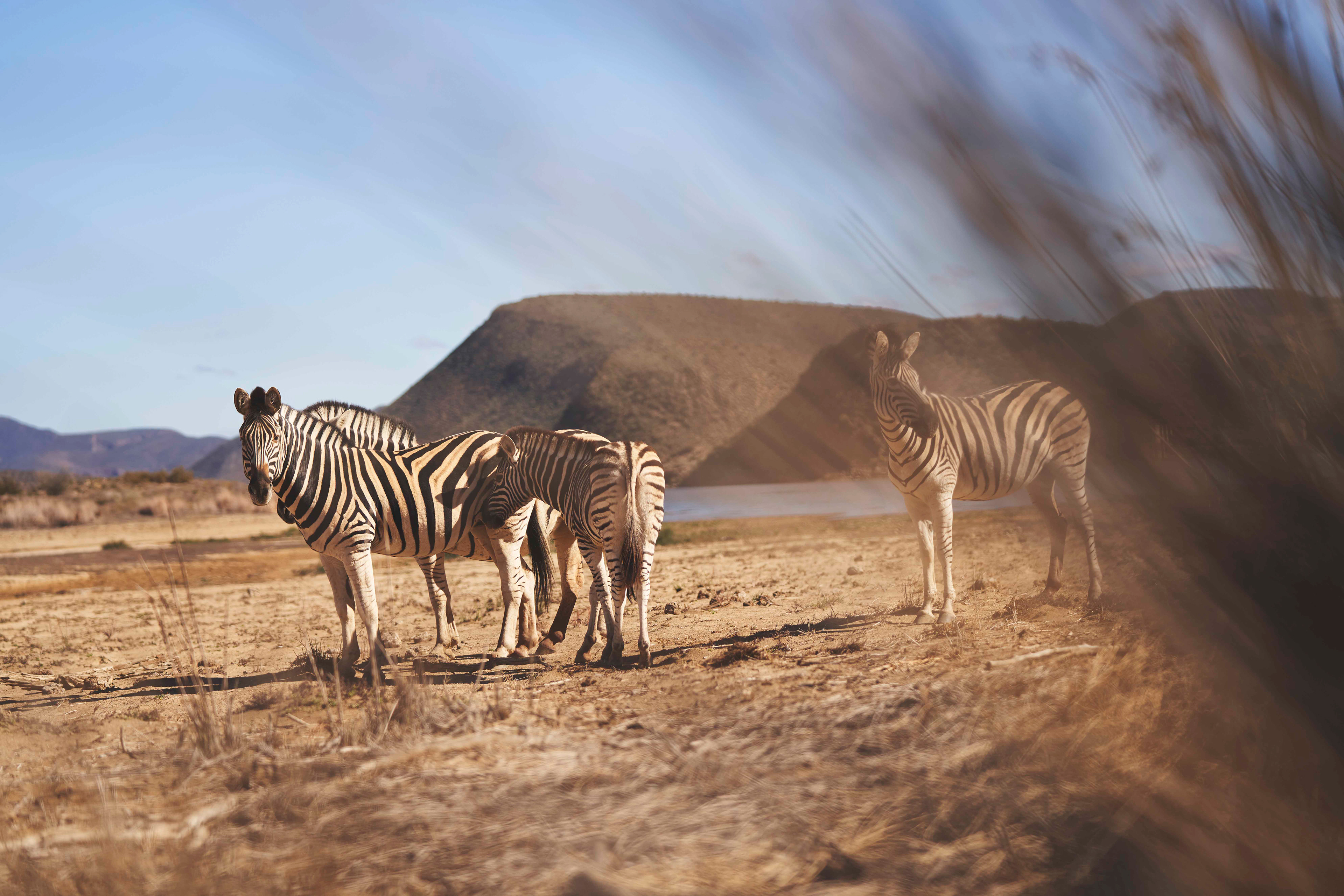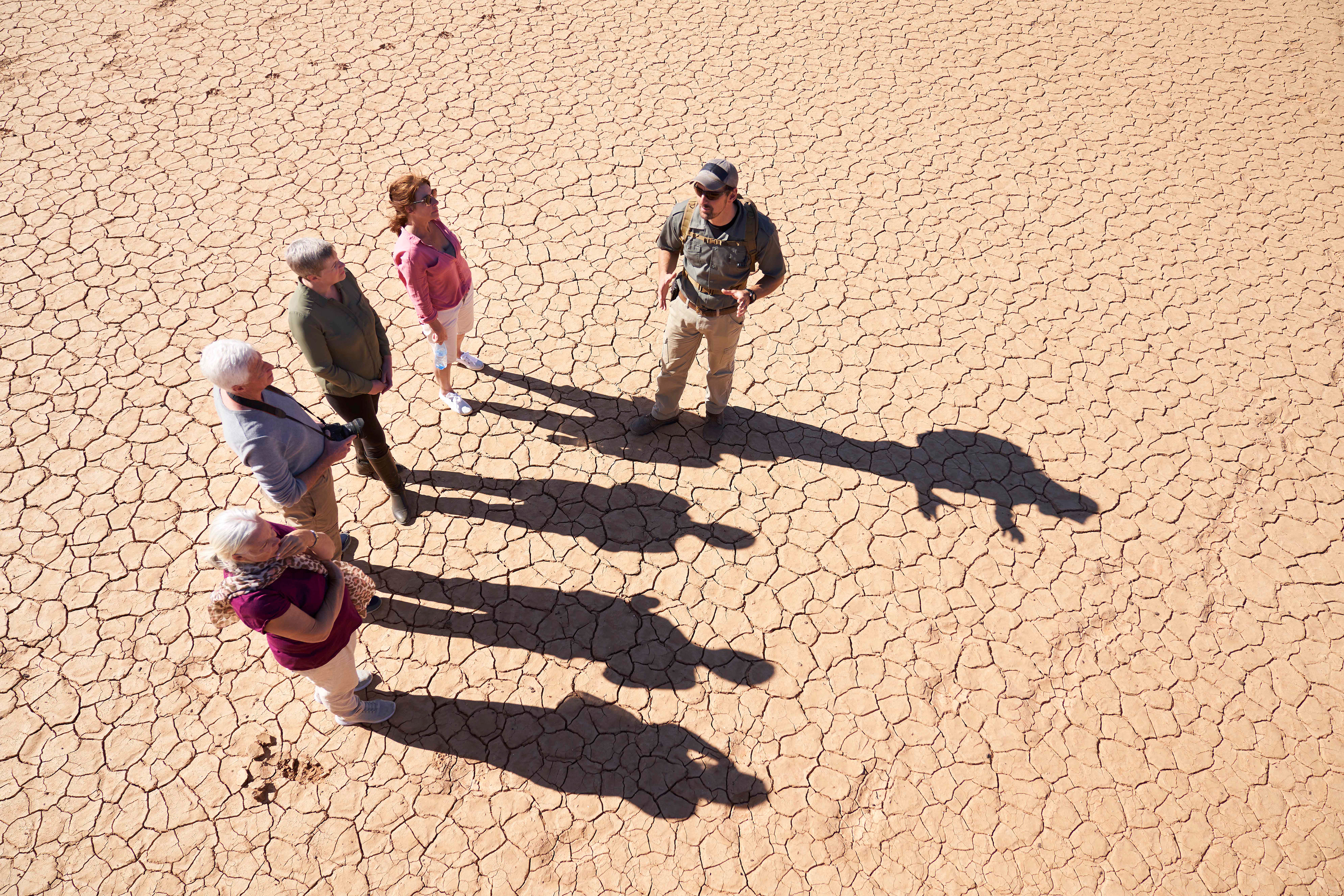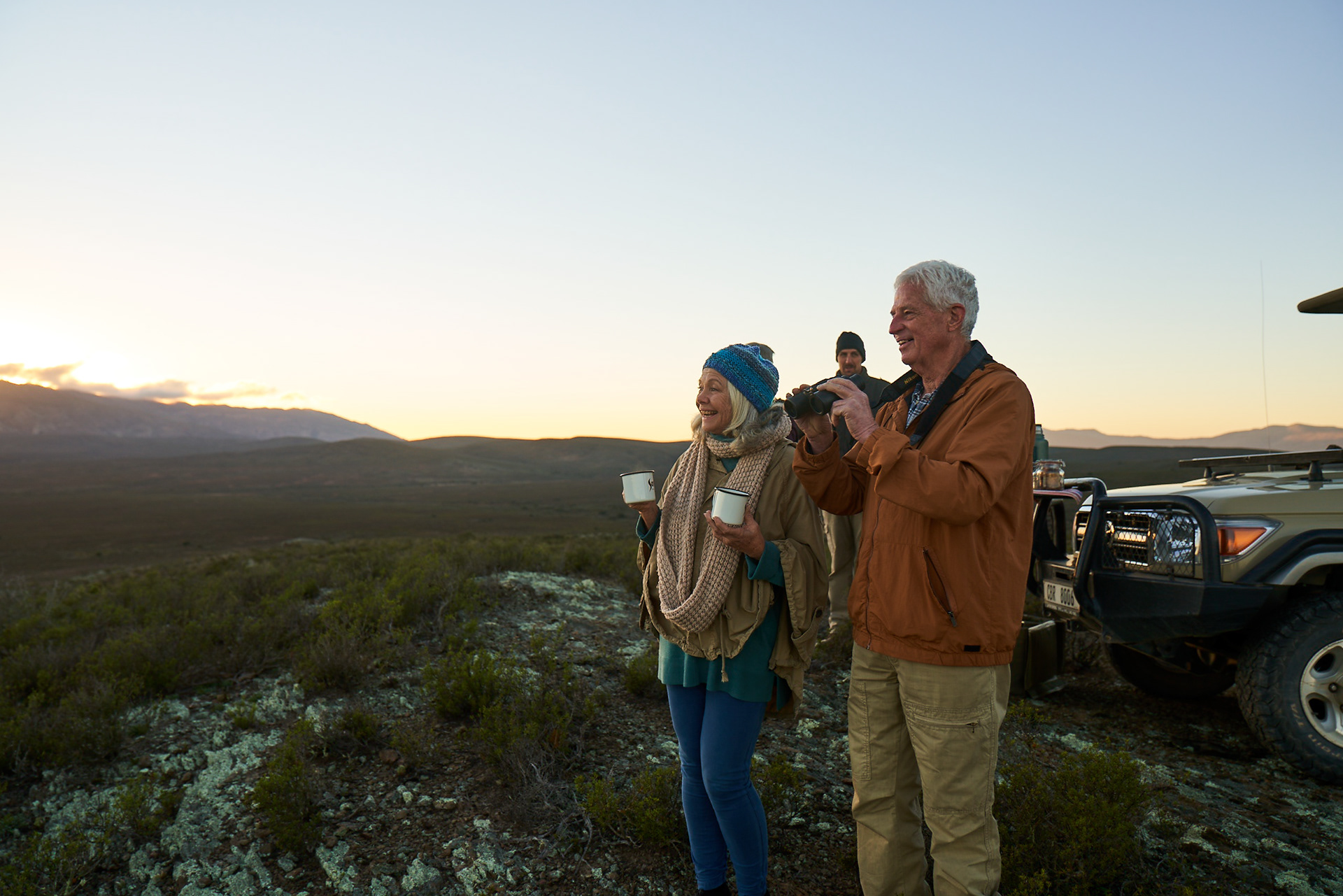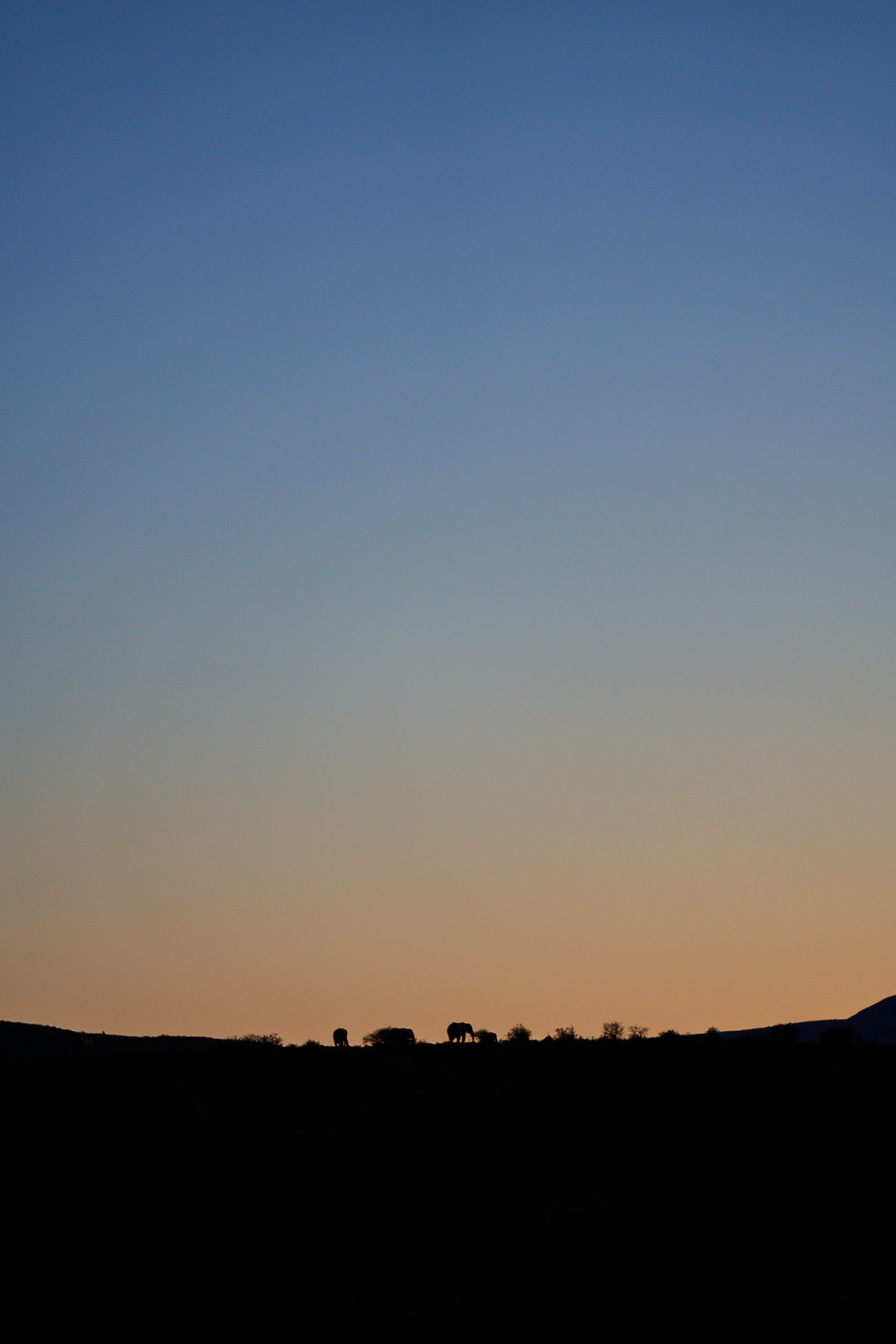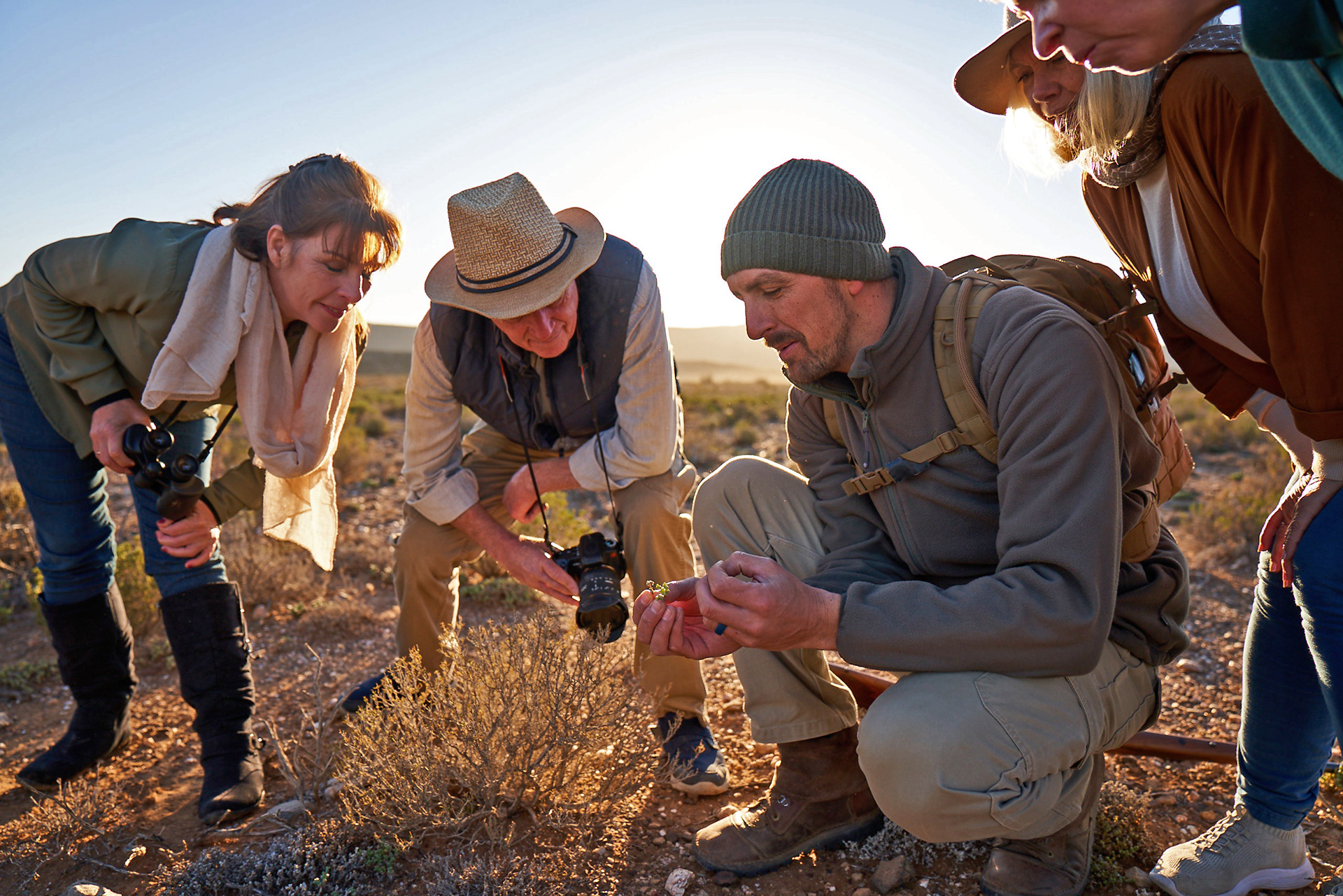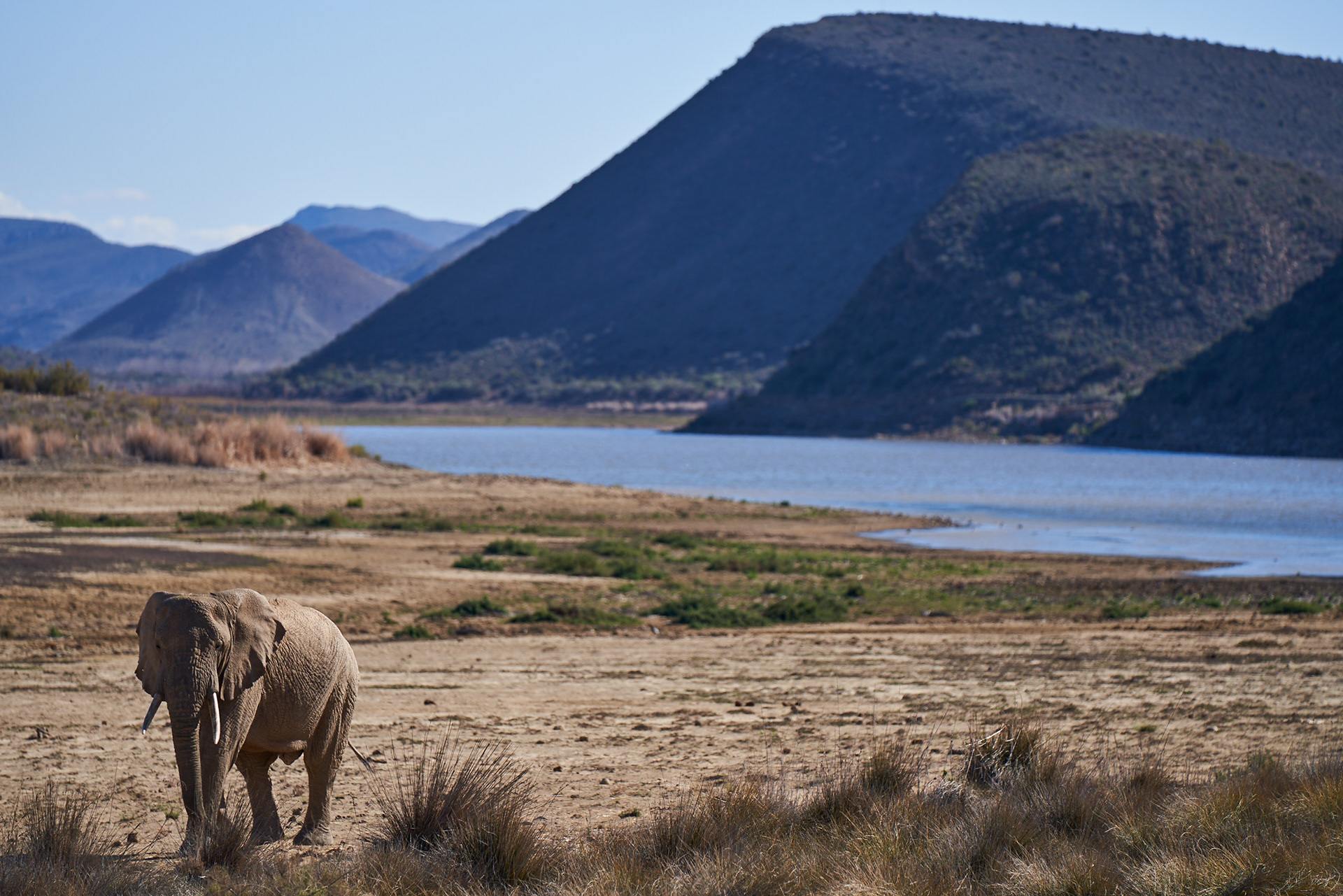 Shooting a beautiful Sanbona Safari Lodge was an inspiring 5 star experience.