It is our given passion to observe what the world has put forth.
The next question then is...
How do we want these moments to feel like?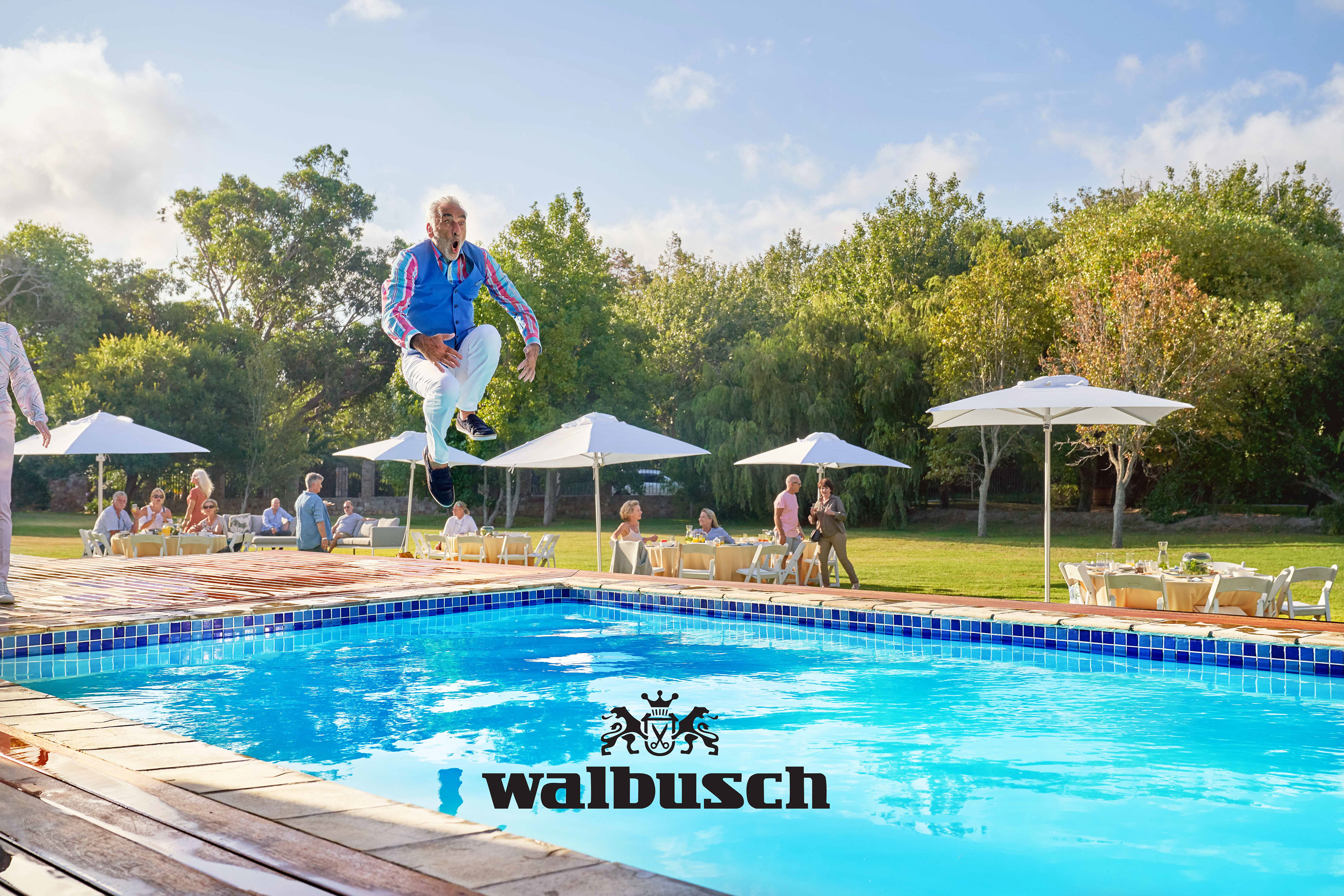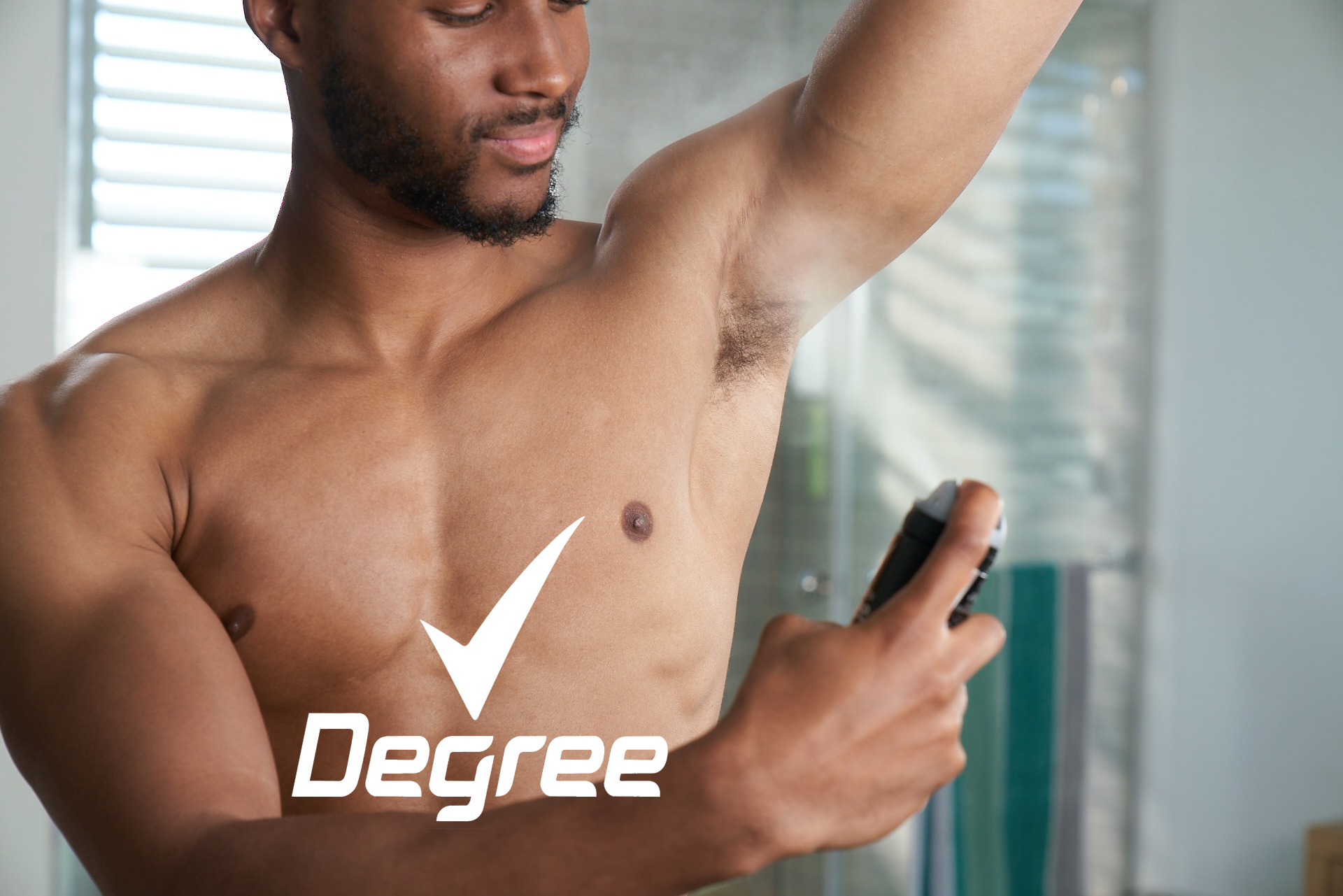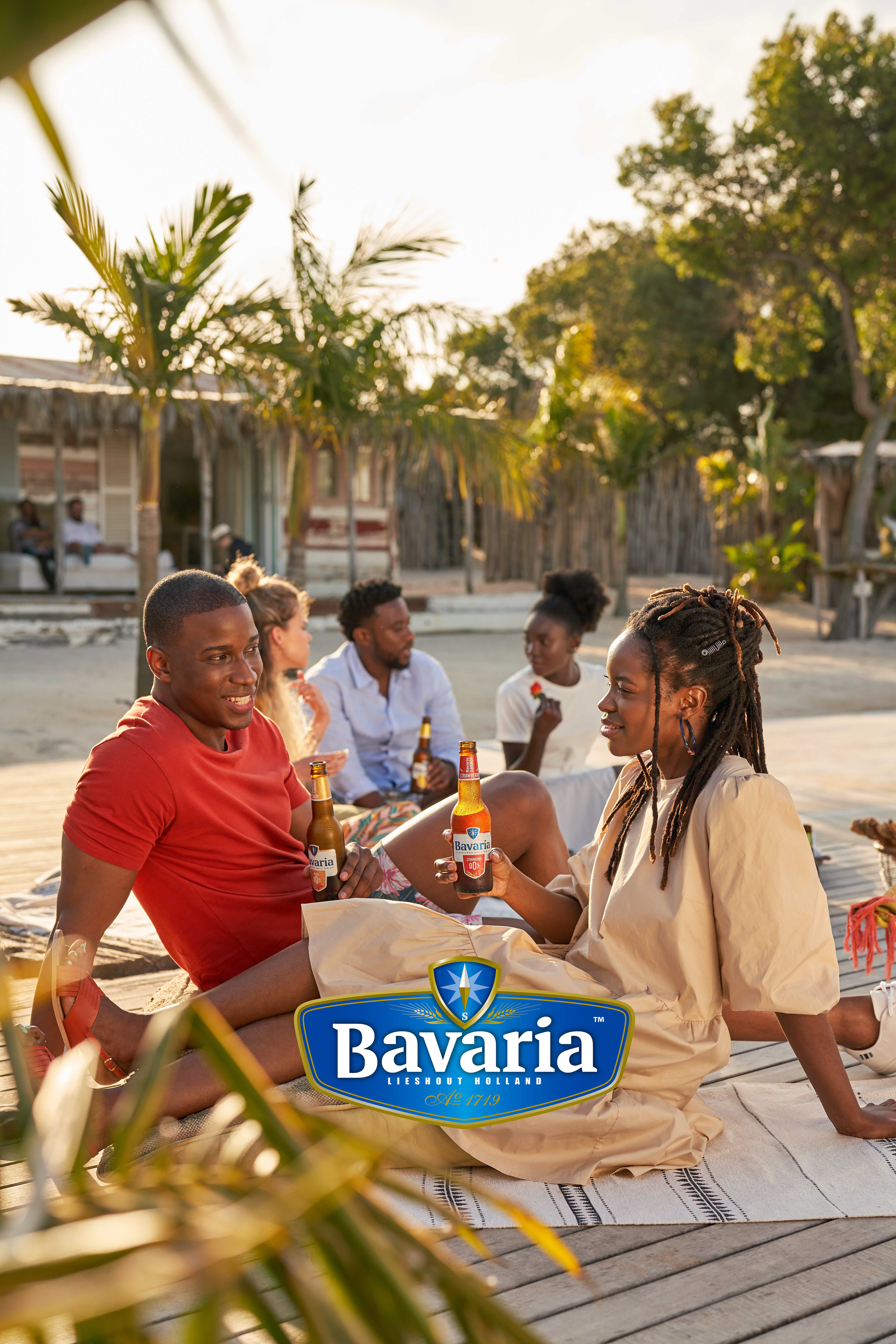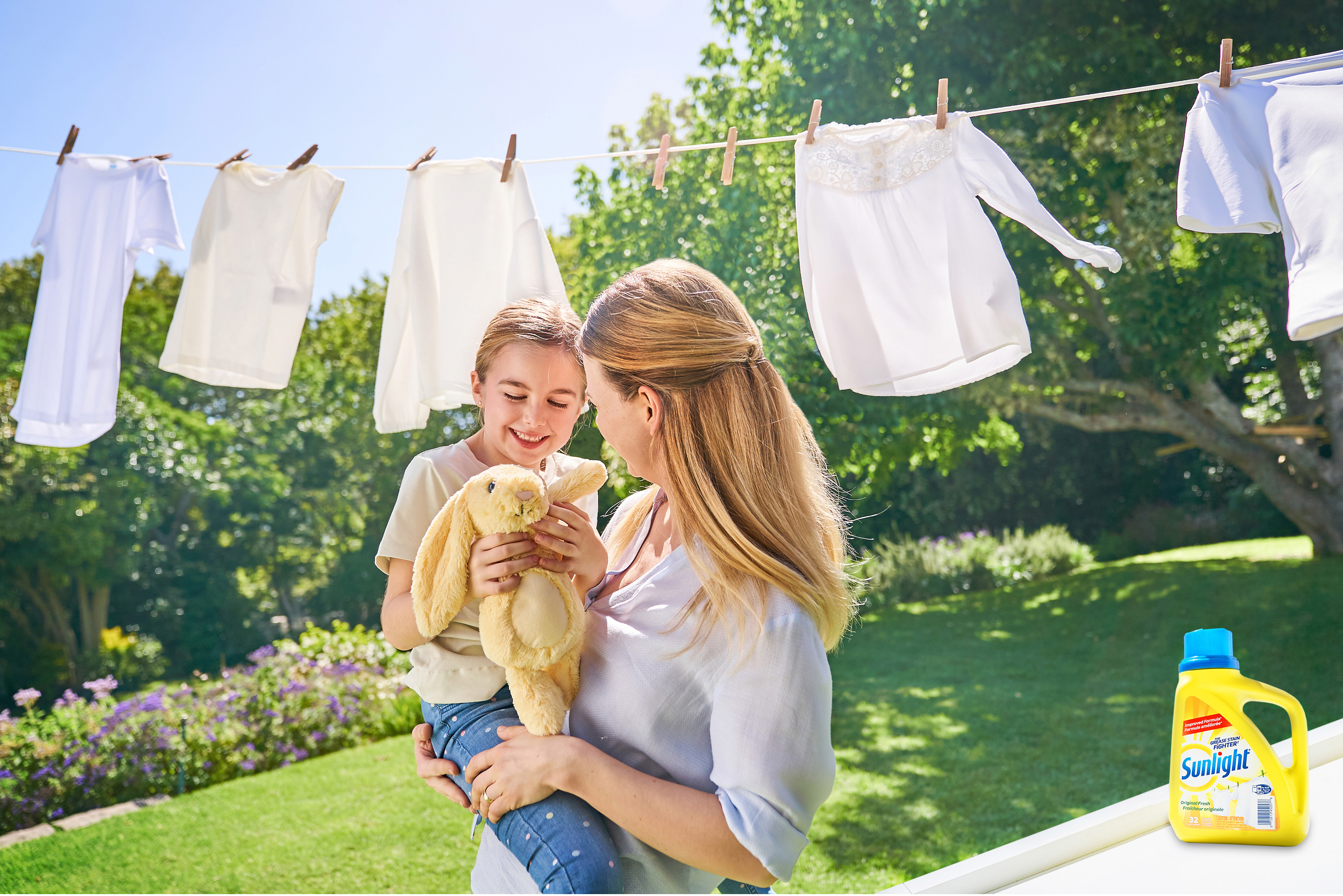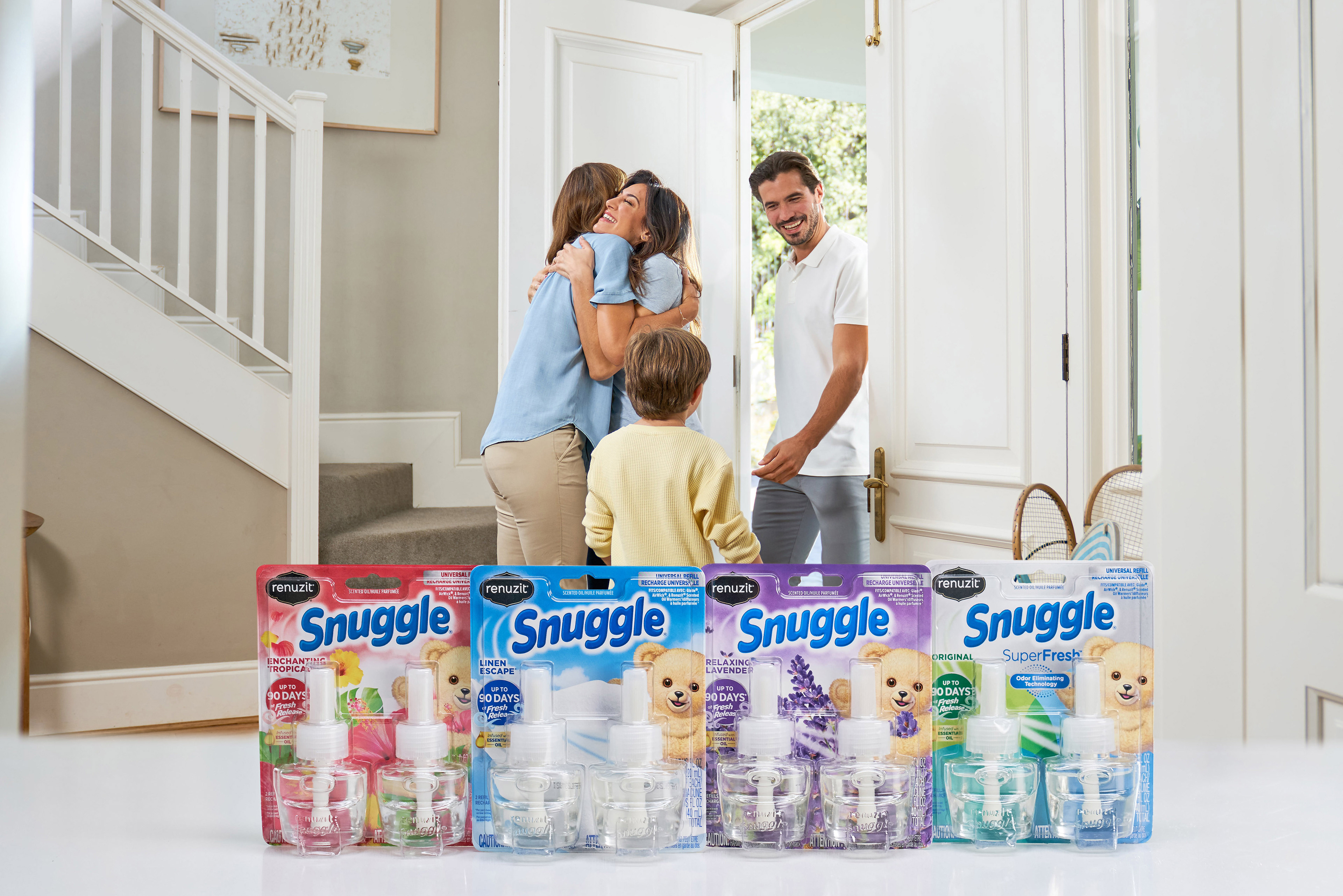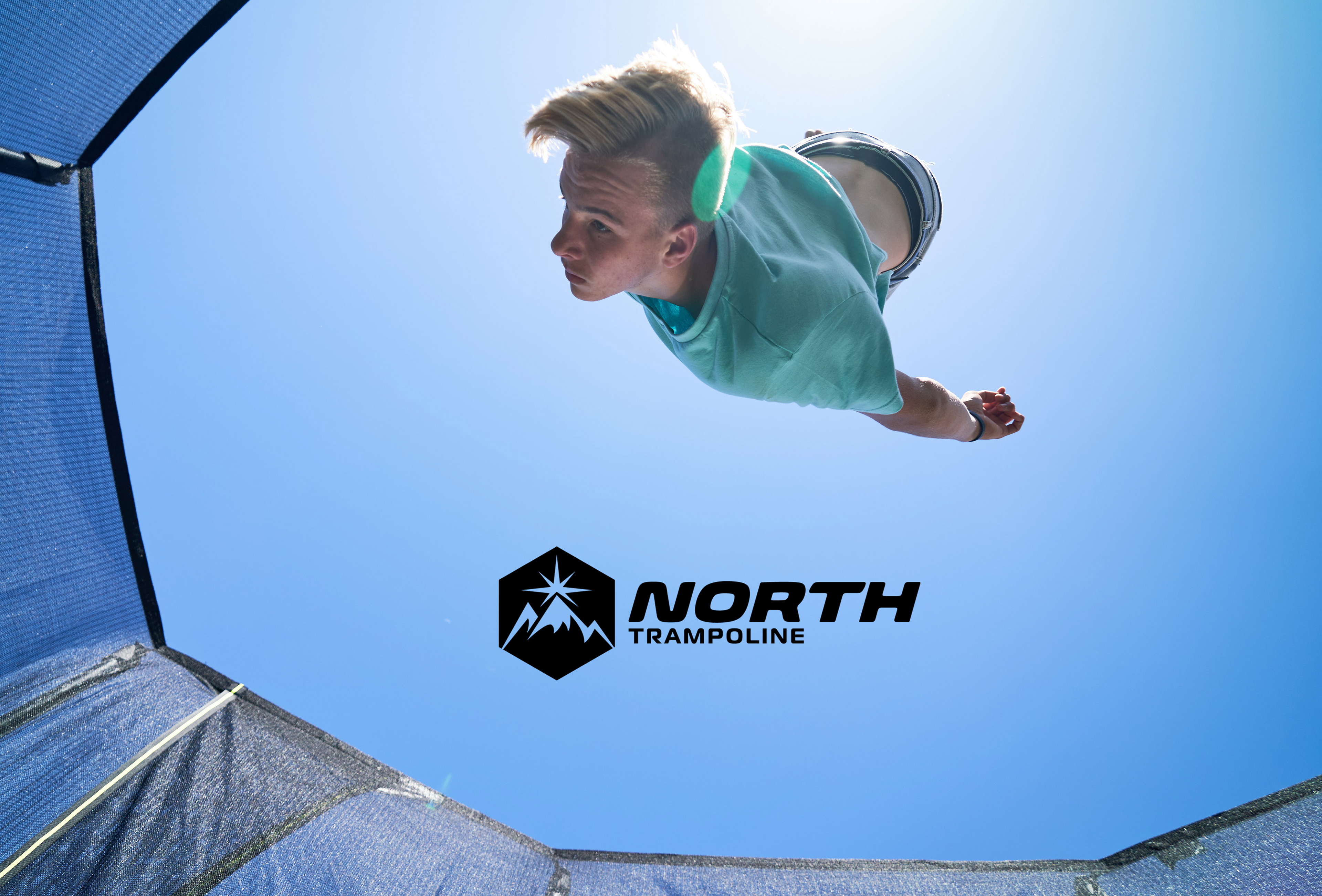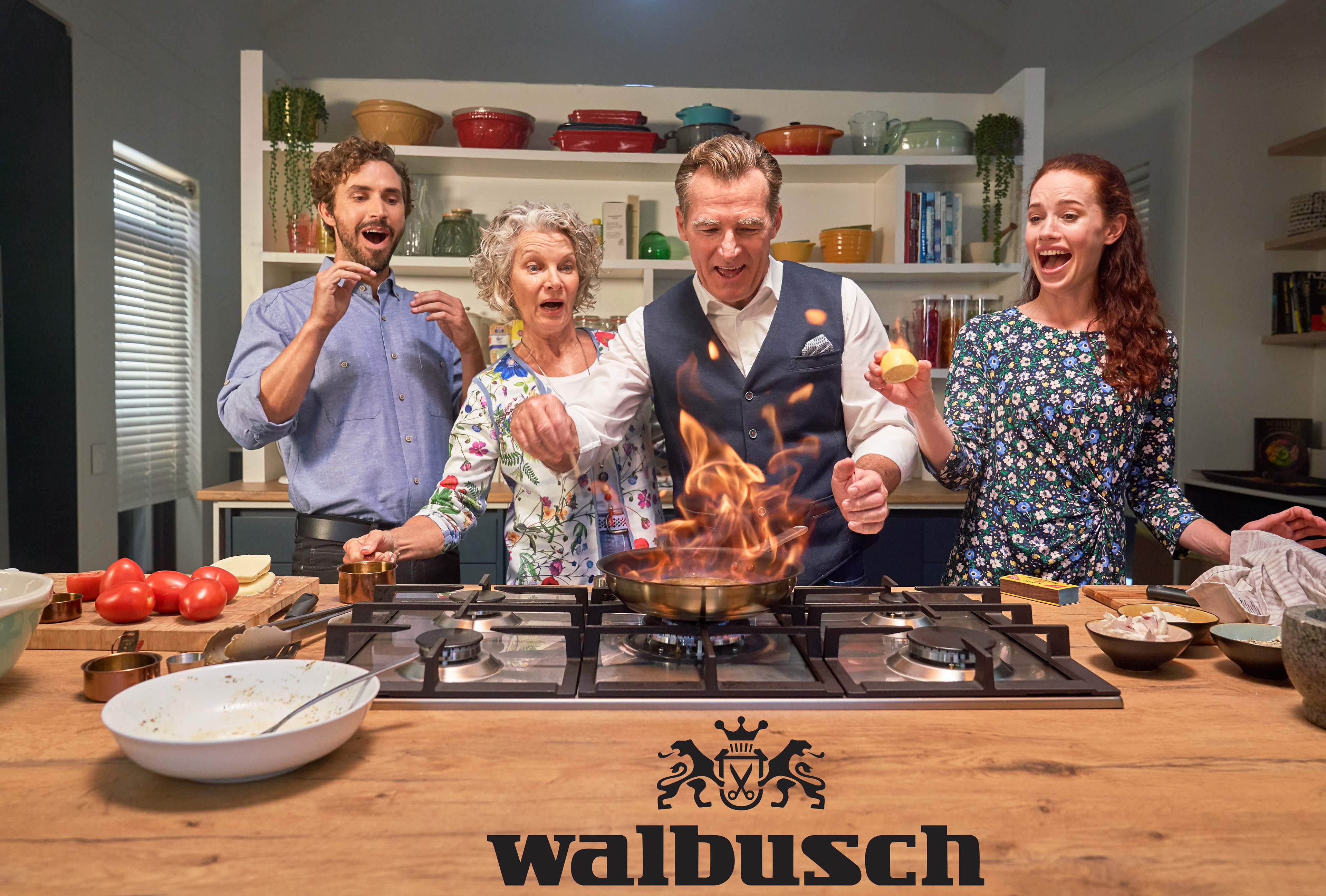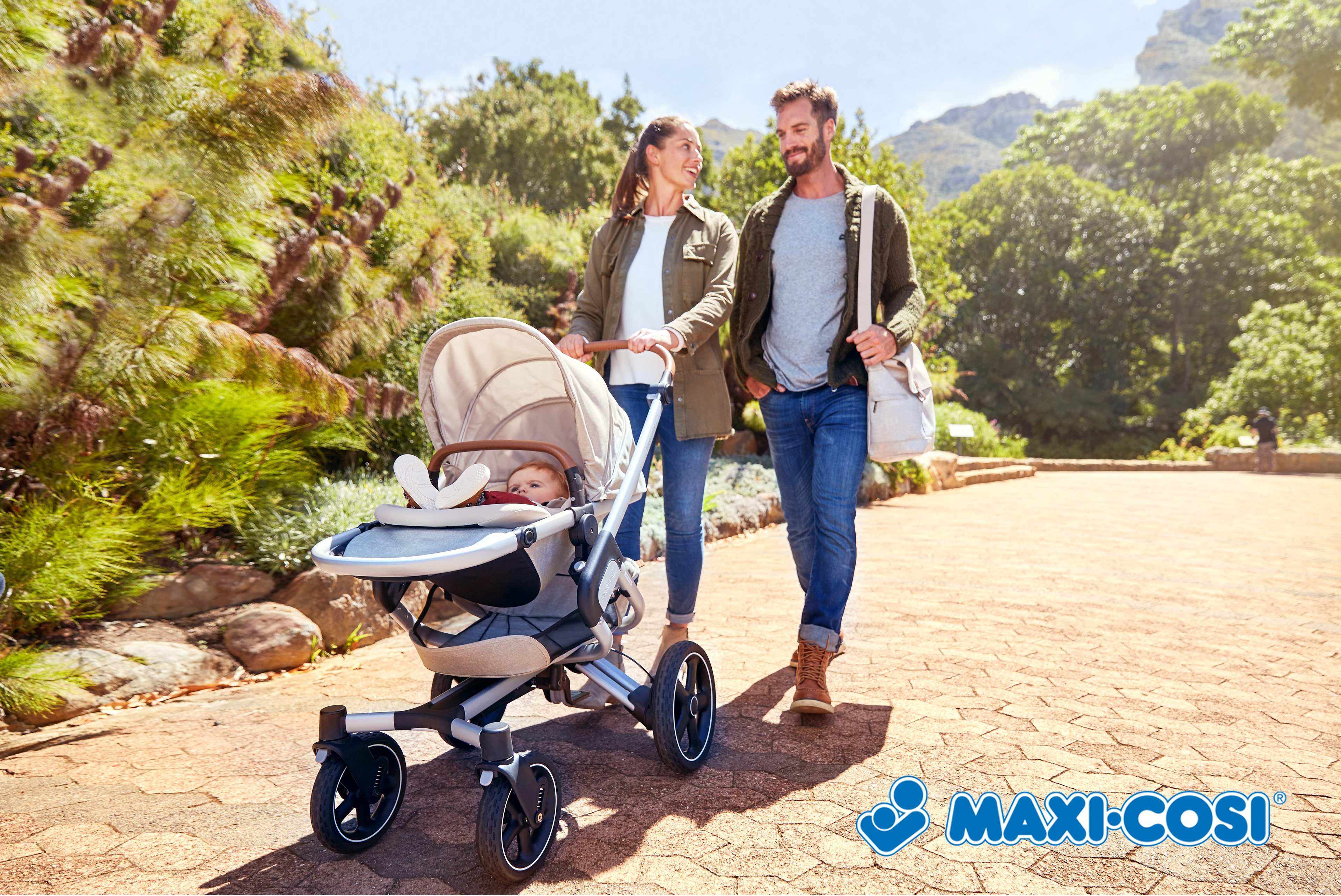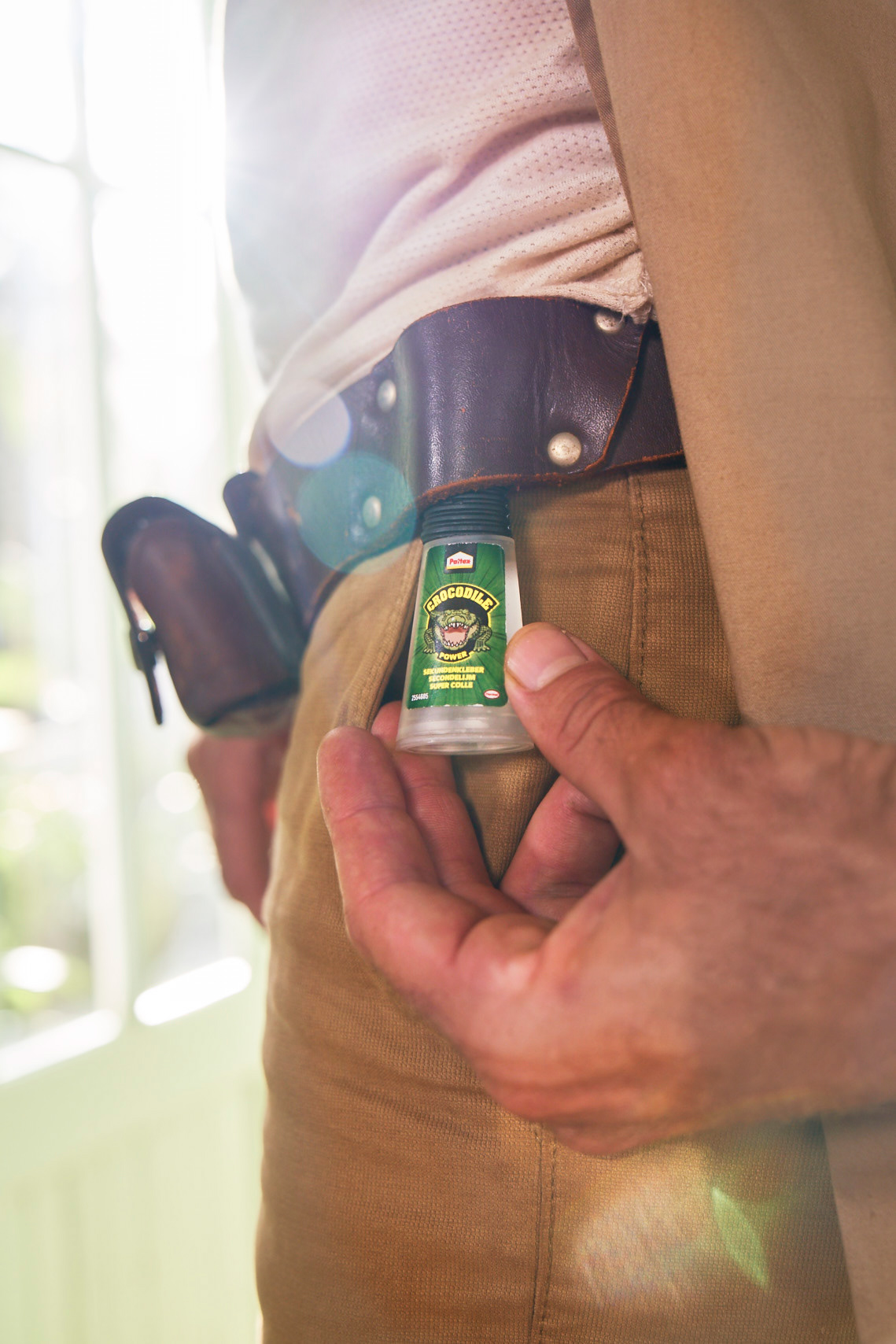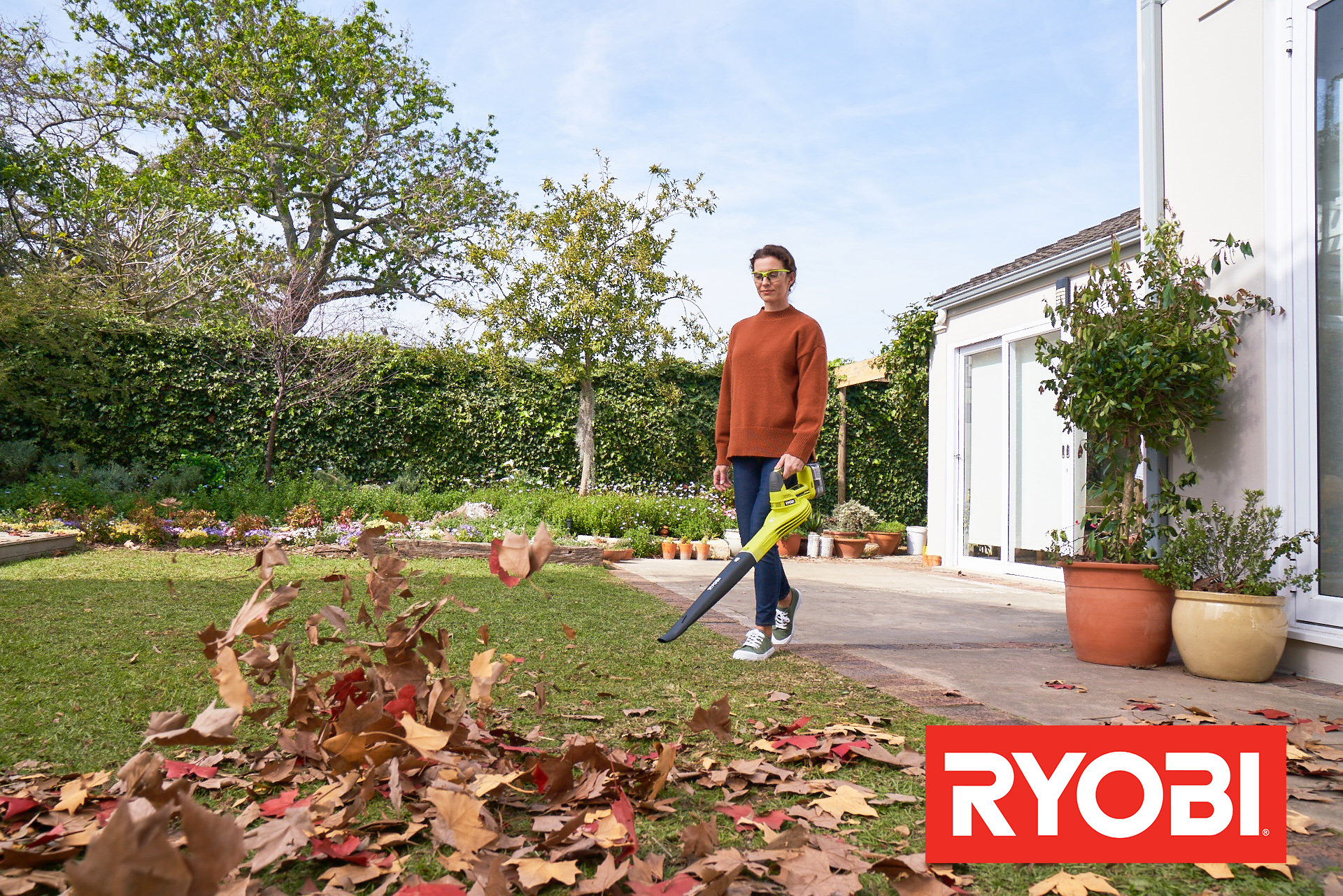 I aim to inform and creatively inspire virtual visitors through creative authenticity.
I am a lifestyle photographer with storytelling at the heart of my business. Taking client briefs and turning them into bespoke emotive visual content that aims to move audiences and to build a connection. Creating content that inspires, to me means content that evokes a strong sense to dream big and experience for ones self. With technology constantly evolving, I use the latest technology to enhance my offering and bring you bespoke and professional visual content.
Communicating subtle values that leave the viewer inspired.
Be it commercial or editorial productions, I bring an invaluable mix of experience, technical knowledge, motivational play, and directing timed choreography onto the set. In this approach I create a way to always have an element of honesty in any commission. My process of exploration resonates throughout my portfolio, echoing a fondness for a special kind of staged documentary and insights into the human experience. When working with me it soon becomes clear that I engineer an active and positive atmosphere on set... This ability to harness the essence of the "experience", with a natural South African touch, leaves a strong presence all round. I hope to inspire those who view my images to embrace life with open arms, to play more in their every day moments, to incite feelings of joy - because happy people are contagious! On a technical note - Always travel light, connect with your models, understand your client, and have fun!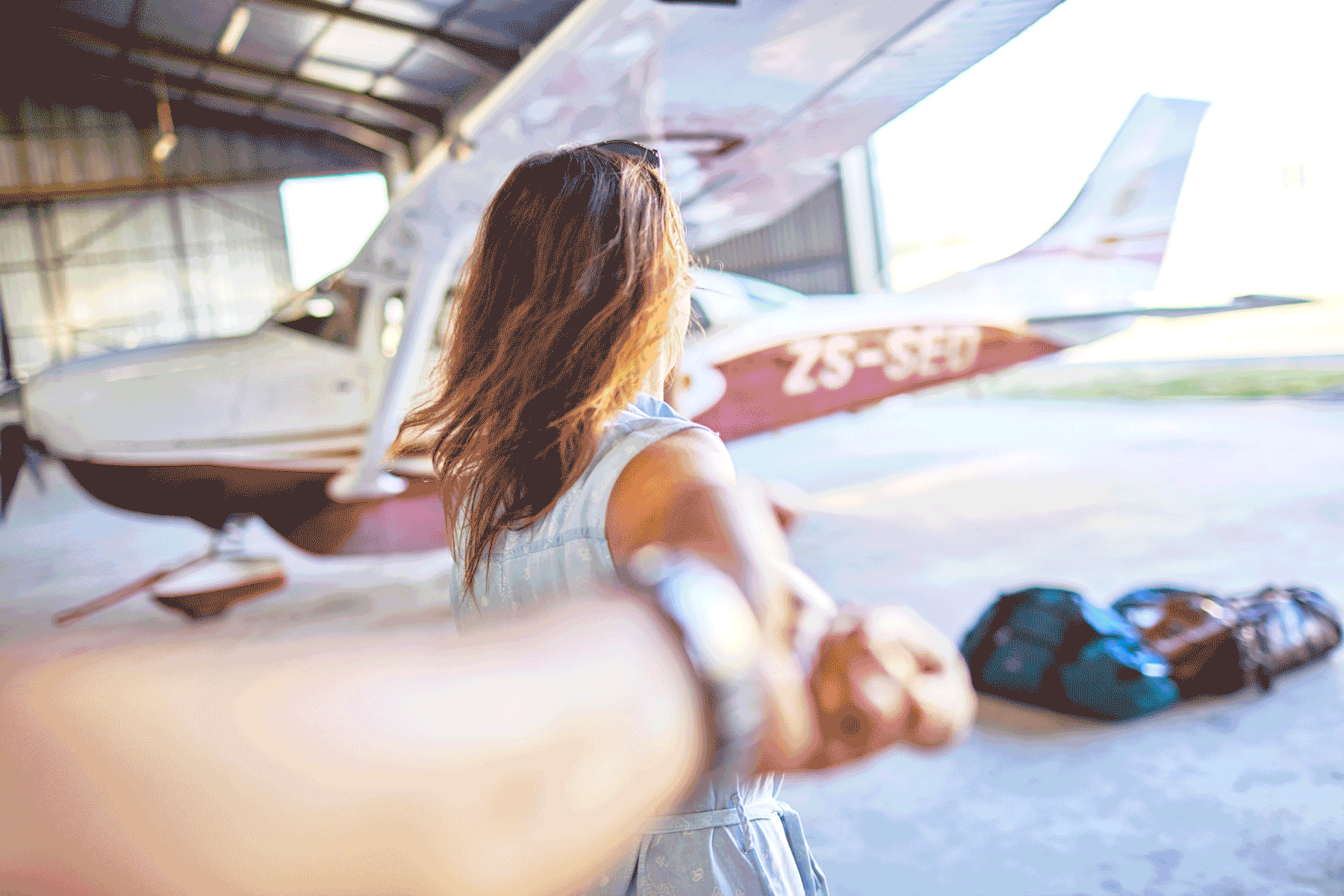 To begin each journey with an emotion and turn that into an authentic immersive experience that when felt will leave audiences wanting to experience more.
Let's bring ideas to life...